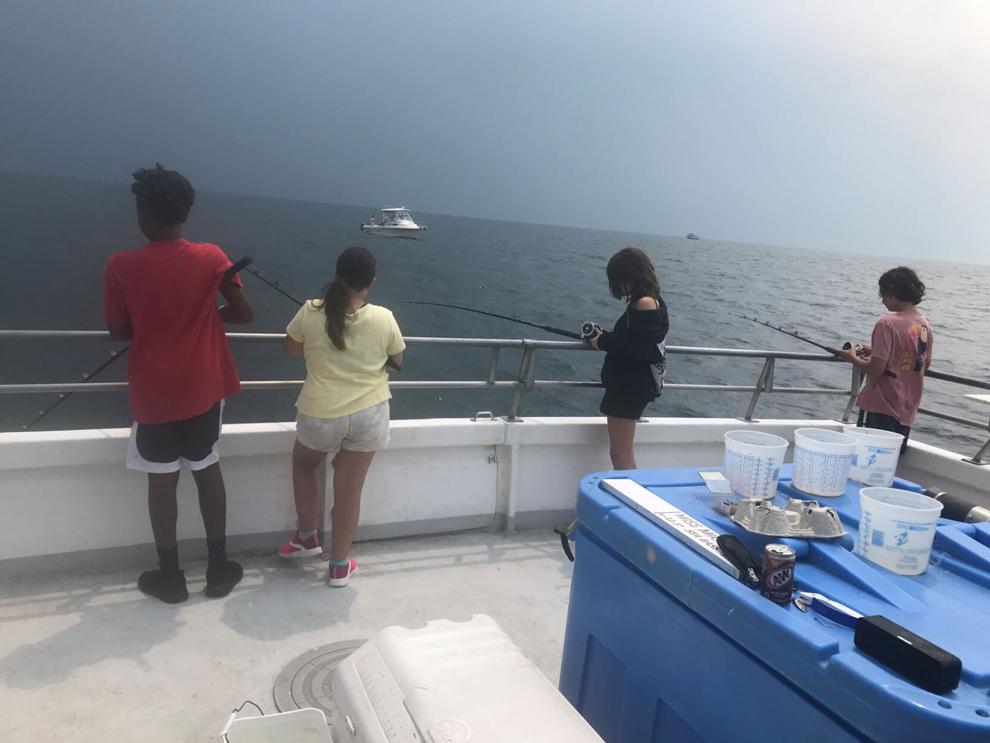 Camp College's summer camp program is located on the campus of Mercer County Community College in West Windsor. Camp will begin June 21 with in-person camp activities for children ages 6 to 16.
A sampling of Specialty Camp courses being offered this summer include:
ANIMAL LOVERS
Love animals? Love to paint and create different types of art projects? Then this is for you! We'll be creating a ton of different projects with the overall theme of a love of animals. Our projects will include canvas, ceramics, mosaic, and more, with lots of painting.
DAY IN COURT- MOCK TRIAL
Play the roles of judge, defendant, plaintiff, witness, lawyer, bailiff, or juror in several mock trials. Learn how to make opening and closing statements, how to phrase objections, and how to question witnesses. Pull all your skills together at the end of the week as you participate in a final mock trial based on actual events.
ECOVENTURE
Do you love the outdoors and want to learn more about the environment? If so, this rugged camp is a must for your summer! Experience the very ecosystems of New Jersey alongside a knowledgeable instructor. This action-packed and educational week will include the following adventures and hands-on activities:
• Deep sea fishing
• Tubing down the Delaware River
• Hunting for fossils at Ramanessin Park
• Hike and survey Sandy Hook and cool down with an ocean swim
• Proper fire building and pocketknife use and safety
• Assembling a wilderness survival kit from household items
FISHING CAMP
Discover fishing in our state's lakes, streams, ponds, and a piece of the Atlantic Ocean. Learn successful techniques and clever tricks that will help you catch the big ones! Set off on a different adventure and location each day. Depending upon the weather, your camper will visit different destinations each day and experience a saltwater boat excursion.
JUNIOR NATURALIST
Learn how birds and beasts catch their prey! Flow through the food chain and discover how animals and insects adapt to life on our planet. Explore how a change in the wind, water, and temperature affects all of Earth's inhabitants. Build wooden birdhouses, dissect owl pellets, and learn how animals navigate the world using scent trails. Campers will also build a bug house to observe critters and identify animals by making plaster animal tracks.
POTTERY PAINTING, CANVAS & MOSAIC
Join our first ever creative camp aimed at painting pottery, canvas, and making a mosaic. Paint pottery on the first day of camp and learn fun painting techniques. We will be painting masterpieces on canvas in varying sizes using a different technique for each project, including mixed media projects. Create a Mosaic Mirror and a beach inspired vase. Learn to grout your mosaic pieces yourself.
And don't forget Counselor-in-Training, Acting, Music, Culinary, Academic Prep, and so much more! Space is limited, so register early to avoid disappointment!