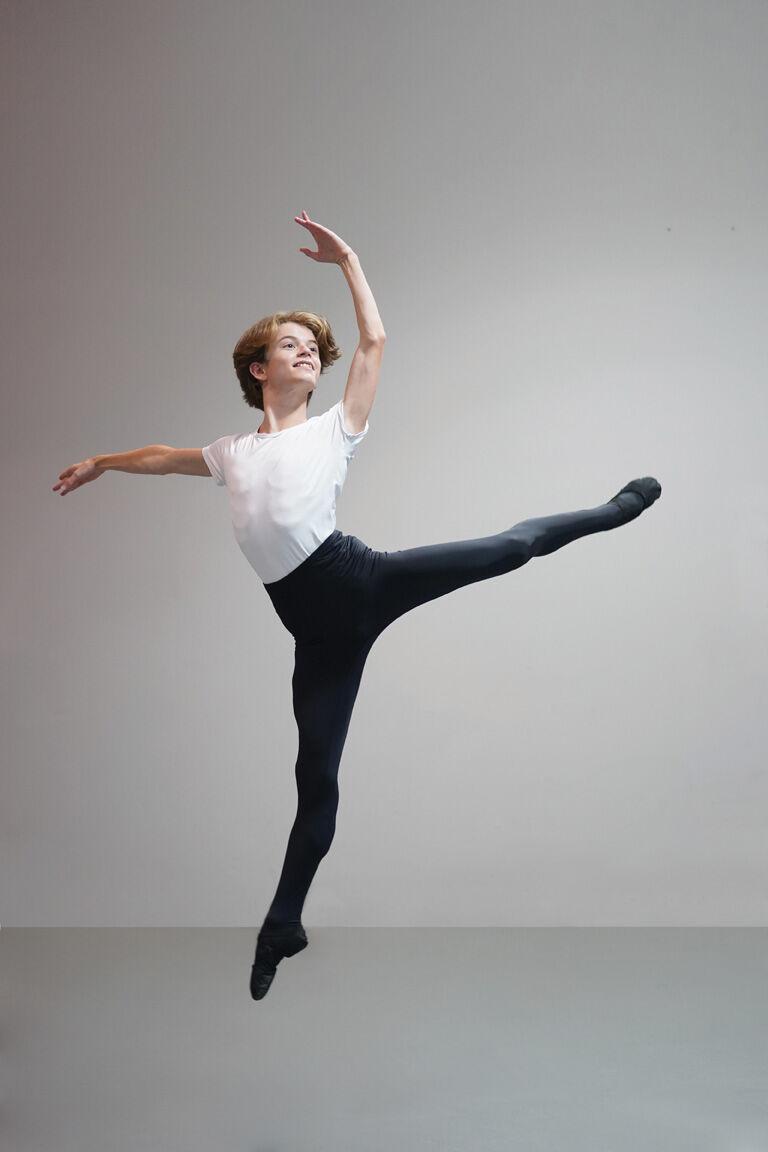 Princeton Ballet School, the official school of American Repertory Ballet, nurtures dancers of all ages, providing them opportunity to develop their technique and artistry in a rewarding environment.
The Princeton Ballet School Summer Intensive (ages 13 and up) attracts students from all over the globe to study with distinguished and inspiring faculty. Princeton Ballet School holds auditions throughout the United States and accepts video auditions from national and international students for the advanced program.
Students in the Advanced Intensive are also considered for the school's year-round Trainee program, the direct feeder into American Repertory Ballet's second company, ARB2, which is also ideal for post–high-school students looking to launch their professional careers. As an educational institution certified to provide F-1 visas, Princeton Ballet School has the ability to accept international students from nearly anywhere in the world for its Summer intensive, Trainee program, and ARB2.
The Summer Intensive Intermediates program, for ages 11 and up, is modeled after Princeton Ballet School's acclaimed Advanced Summer Intensive and offers the same personalized ballet training, alongside jazz and new choreography.
The Summer Intensive Juniors program is for children ages 9-11,with a focus on musicality, basic technique; building strength and flexibility; increasing coordination; and dynamics of movement — all while having fun with friends!
Princeton Ballet School also offers fun and rewarding Children's Summer Courses, beginning with Hand-in-Hand classes for 3-year olds to explore the world of rhythm and dance. All levels of classes for children ages 4-12 are offered throughout the Summer, no previous dance experience required!
Not sure which program is the best match? Give Princeton Ballet School a call at 609-921-7758 or email princetonballetschool@arballet.org and we would be happy to schedule a free trial class and answer any of your questions.