Adapting to the Evolving GI Landscape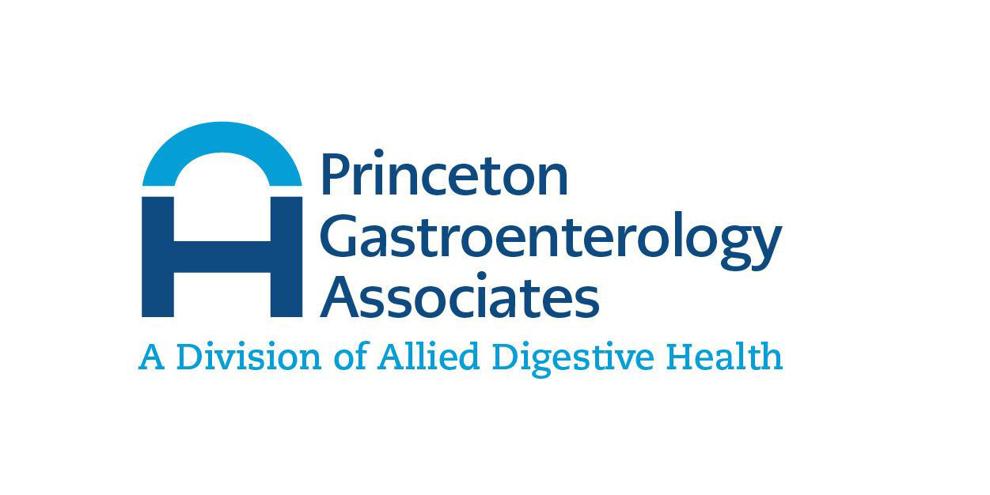 Princeton Gastroenterology Associates ("PGA"), a regional leader for over 30 years in the treatment of gastrointestinal and liver disorders, recently announced that they had joined New Jersey's largest gastroenterology group — Allied Digestive Health ("ADH").
The six board-certified gastroenterologists at Princeton Gastroenterology provide services at the Endoscopy Center in Princeton Junction at 731 Alexander Road. According to Dr. Robert Meirowitz, the president of PGA, the decision to join ADH was "made easier by the fact that they have nearly 100 gastroenterologists across New Jersey and are widely recognized as a leader in value-based care and innovation."
With a prioritization on making changes that result in enhanced outcome for its patients, PGA made the decision to join one of the most successful gastroenterology platforms in the United States — Allied Digestive Health (ADH), headquartered in West Long Branch, New Jersey. Dr. Amy Shriver said the decision to join ADH was made "to enable PGA to better align with its patients while delivering new and innovative gastroenterology services all with an emphasis on quality and value-based care. This partnership will assist us in achieving our number one priority of delivering the highest a high level of comprehensive care to our patients."
ADH was formed in 2015 when five New Jersey-based groups merged. In December 2020, ADH partnered with Assured Healthcare Partners (AHP) through a management services organization (MSO). AHP is a private equity firm based in New York, NY, and invests exclusively in healthcare.
Since AHP's partnership with ADH, its physician count has increased from 54 gastroenterologists to just short of 100. ADH's gastroenterologists serve counties from the southern-most part of New Jersey to the state's northern reaches.
The partnership has allowed ADH to differentiate itself by creating value-based arrangements with some of the most significant payors in the state while focusing on quality and innovation.
ADH's mission is to empower gastroenterologists to deliver compassionate, high-quality, and comprehensive care through an unparalleled patient experience. With this mission in mind, ADH's physician-centric model has resulted in alliances formed throughout the state of New Jersey.
The company's physician partners continue to practice gastroenterology independently while being supported by the MSO on the business side of things such as revenue cycle, marketing, human resources, and business intelligence, to name a few. The physician partners are significant owners in ADH's MSO and serve in leadership capacities throughout the business.
Since most of the gastroenterology physicians at ADH are owners of the business, the organization believes that they have excellent alignment from a clinical and operational viewpoint. This alignment has enabled ADH to exceed its expectations for recruiting gastroenterologists throughout the state of New Jersey.
PGA aligns well with ADH's mission to empower gastroenterologists to deliver compassionate, high-quality, and comprehensive care through an unparalleled patient experience. With its six highly skilled gastroenterologists and support staff, PGA offers treatment for many conditions and diseases such as abdominal pain, Barrett's esophagus, celiac disease, inflammatory bowel disease including Crohn's disease and ulcerative colitis, and liver disease.
PGA's state-of-the art endoscopy center in Princeton Junction is an outpatient facility specializing in gastroenterology diagnostic services including colonoscopy, endoscopy, capsule endoscopy, and flexible sigmoidoscopy. To make an appointment with the physicians of PGA you can call 609-924-1422.