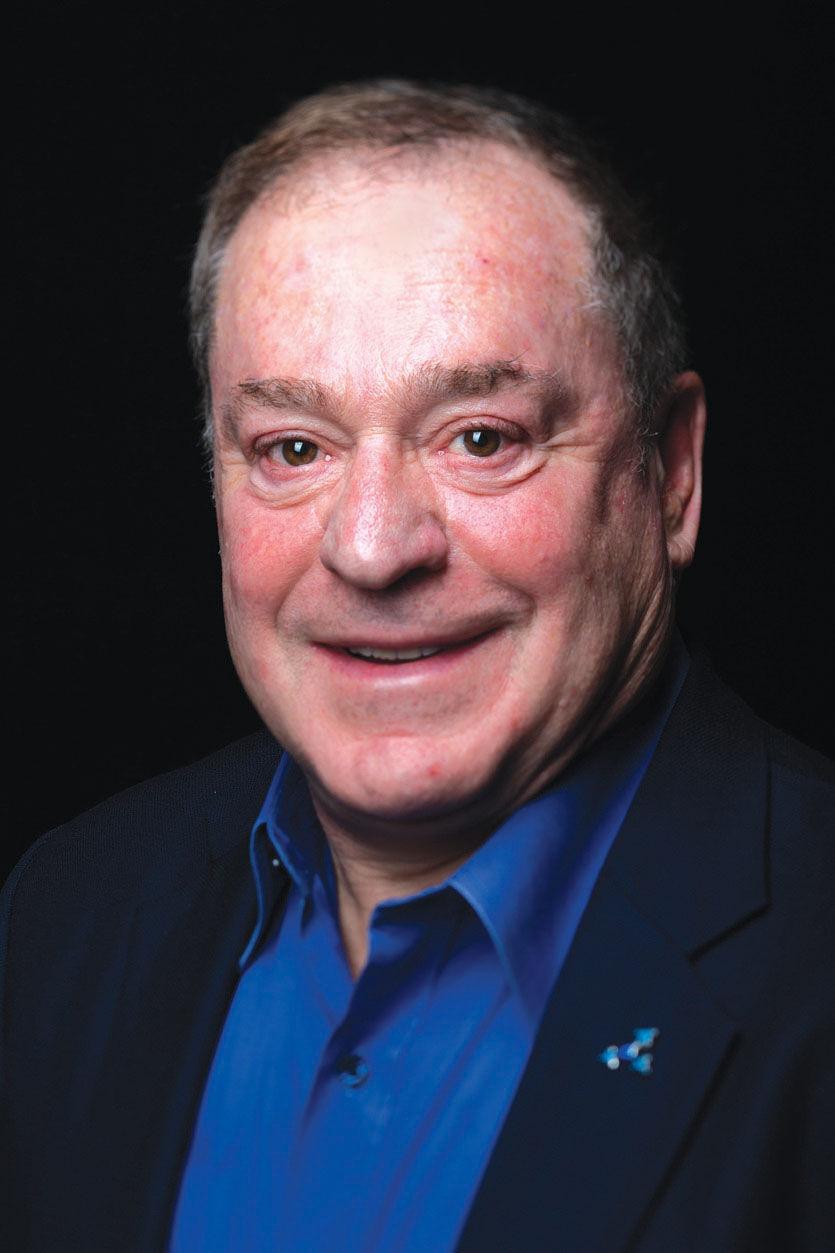 Feeling down? Princeton Medical Institute can help!
Starting to forget things? Princeton Medical Institute can help!
Having trouble focusing? Princeton Medical Institute can help!
Do you suffer from Schizophrenia? Princeton Medical Institute can help!
Being triggered from previous Traumas? Princeton Medical Institute can help!
Princeton Medical Institute (PMI) believes in bringing cutting edge research out of the University and into the New Jersey community! In addition to conducting Clinical Research Trials, we offer free evaluations for memory loss and mental health evaluations to any interested community members, no insurance necessary!
PMI is the headquarters of Global Medical Institutes, LLC, an investigative research organization that has been conducting clinical trials in the areas of psychiatry, neurology, and general medicine since 1989. Princeton Medical Institute is one of New Jersey's leading sites in clinical research trials and has served as a leader in CNS research for more than 25 years. PMI is currently enrolling patients for the following trials: Memory Loss, Alzheimer's Disease, Depression in individuals aged 7 to 65, ADHD, Schizophrenia, and Cluster Headaches.
The experienced and innovative staff is led by Medical Director, Dr. Jeffrey T. Apter, a Key Opinion Leader in Alzheimer's research. He is also a founding member of the American Association of Geriatric Psychoendocrinology and the International Society of CNS Clinical Trials and Methodology.
With decades of knowledge and experience, Dr. Apter has published more than 30 articles in the field of psychiatric and Alzheimer's research in conjunction with Princeton University. Recently, he was named one of NJ'S Top Docs in 2018 & 2019 and also delivered a fascinating lecture as the keynote speaker at the Alzheimer's meeting held in Dubai in August.
Princeton Medical Institute is New Jersey's only site recognized by the Global Alzheimer's Platform (GAP). GAP promotes advancing Alzheimer's Disease medications from the laboratories all the way through the final stages of clinical research trials.
The most important thing to know about research trials is that no medical insurance is needed to qualify or participate in a trial. This means that the trial is completely free! If selected for a study, the participant will be compensated. How does one participate in a trial? The first step is to call PMI at 609-921-6050. Our talented staff will then be able to help see if you qualify for any trials. If we believe you would benefit from participating in a study, an evaluation will be scheduled.
Princeton Medical Institute is here to help the community. We want to educate and provide treatment for anyone in need. Contact us to schedule an educational lecture or a memory screening event.
Simply reach us anytime at 609-921-6050 or visit our website, www.princetonmedicalinstitute.com to get involved in an initial evaluation. After being screened by one of our Clinical Research Coordinators, you will be notified of any indicated studies that you may be qualified for.