Returning to Care: Now Is the Time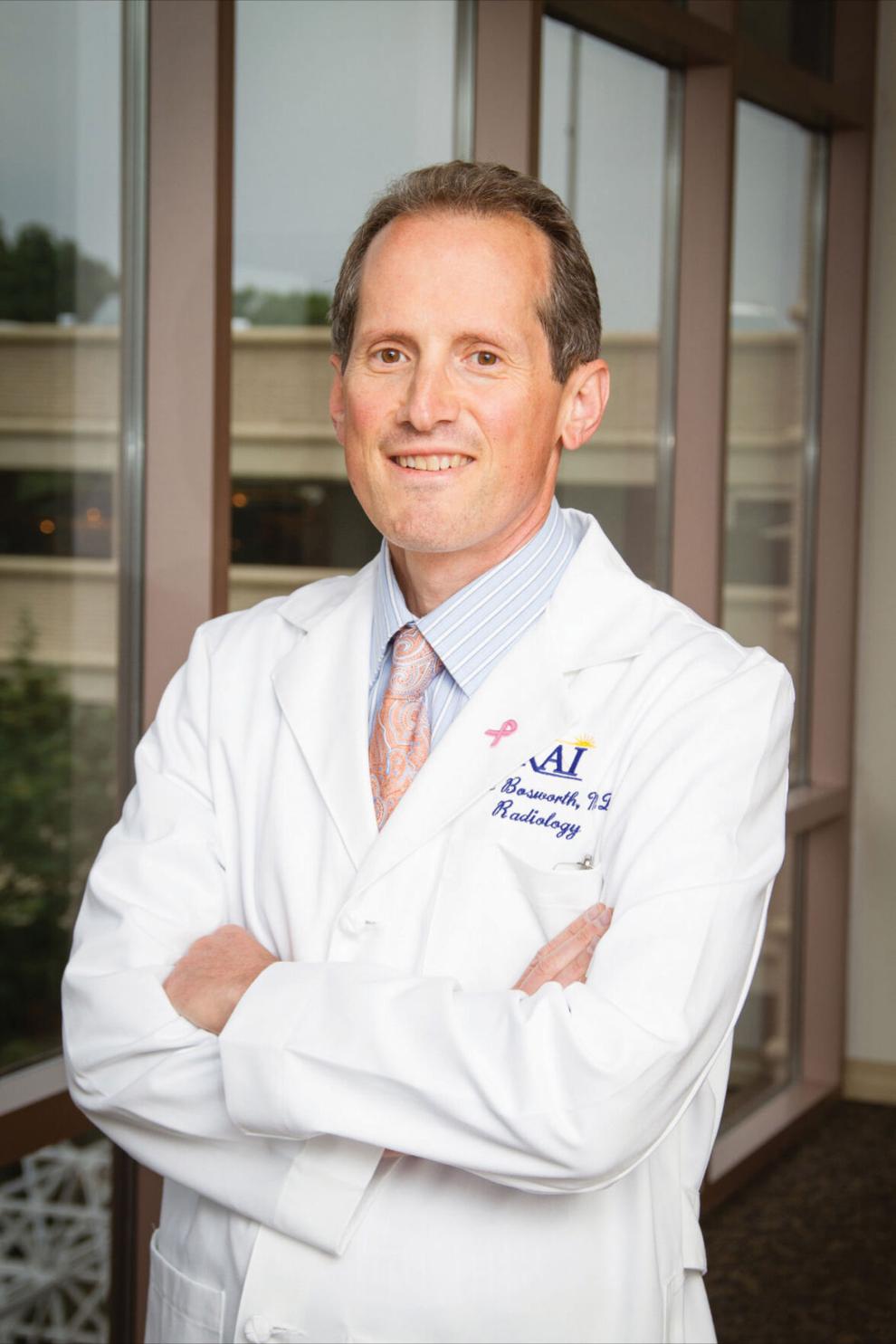 Radiology Affiliates Imaging has been here for you for over 50 years, and we will continue to be here for you when you need us most. Today more than ever before, we know health should never be taken for granted. If the pandemic caused you to postpone your screening and diagnostic studies now is the time to make yourself a priority once again and schedule those exams.
Screening exams are an important part of keeping you and your family members healthy. Early detection has always been and remains key to diagnosis, treatment, and survival. Cancer and other life-threatening health conditions have not stopped for COVID-19. Studies have shown that COVID-19 significantly decreased cancer screening, with one in three U.S. adults failing to receive their recommended screenings. Moreover, COVID-19 fears led 43 percent of patients to miss their routine preventative care appointments. As a result, diagnoses for six major cancers dropped by nearly 50 percent during the pandemic.
Fewer cancer detections does not mean fewer cancers. Rather, delayed diagnosis leads to the identification of disease at later stages. With more advanced diseases, the prognosis usually is not as good, and the care needed is more expensive and disruptive to patients' lives. Radiologists, who identify and diagnose diseases, are helping to sound the alarm to remind patients about how important it is to reschedule well-visits, screenings, and follow-up appointments.
RAI offers several screening studies to referring physicians and their patients. These include Coronary Calcium Score, CT Lung Cancer Screening, 3D Mammography, and Bone Density (DEXA). Preventative screening can provide physicians with valuable information before symptoms are present, which can then allow them the ability to successfully identify or control health issues. Annual screening studies can also turn worry into peace of mind for many patients, especially those who are high risk or have a family history of disease.
Although we must continue to follow public guidelines to protect against contracting and spreading COVID-19, the risks posed by a delayed diagnosis often outweigh the risk of contracting COVID-19 at a doctor's office that has implemented appropriate measures to protect you and others. RAI continues to follow expert guidelines, including the American College of Radiology (ACR) and CDC recommendations, regarding infection control procedures.
RAI offers expertise in all areas of imaging for all members of your family. Our board-certified subspecialty radiologists offer expertise in women's imaging, interventional radiology, musculoskeletal and diagnostic radiology. Whether you need an MRI, CT, Ultrasound, Mammogram, or X-Ray we offer the latest in imaging technology and interpretation. In the last 50 years, RAI has earned our place amongst the largest and most respected radiology groups in our area. Our family is here for your family.
Radiology Affiliates Imaging, 2501 Kuser Road, Hamilton. 3120 Princeton Pike, Floor 1A, Lawrenceville. 609-585-8800. www.4rai.com.