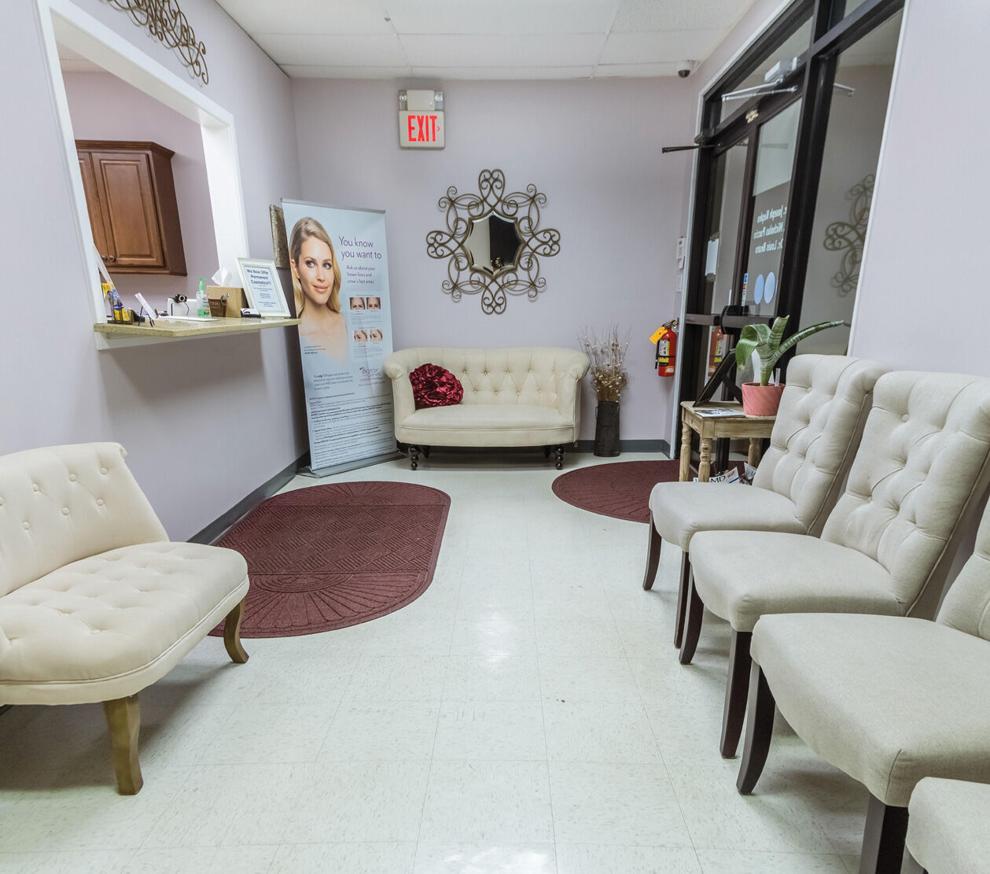 Initially, Red Rose Rejuvenation was founded by Dr. Joseph Kepko as a one location Family Practice in Levittown, PA, with a hyperfocus on weight loss. Having earned a bachelor of arts in biology from Holy Family University, he obtained a second degree at the Lower Bucks Hospital School of Medical Technology graduating with a MT (ASCP).
Following both degrees with a registration with the American Society of Clinical Pathologists and a doctoral degree from the Philadelphia College of Osteopathic Medicine, Dr. Kepko joined the American Osteopathic Association and the Pennsylvania Osteopathic Medical Association. He's also a clinical instructor of family medicine at Drexel University, Philadelphia College of Osteopathic Medicine, and Lake Erie College of Osteopathic Medicine, and a trainer in family practice and aesthetic medicine at Frankford Hospital Health Systems.
With more than three decades of practicing medicine, the longing for something more, and the growing interest in aesthetics and beauty, Dr. Kepko switched gears and expanded into a full cosmetic dermatology practice. He introduced injections, fillers, multiple laser platforms for skin, threads, hormone replacement, and many more options in rejuvenation.
As the demand for Dr. Kepko's skills and services grew, he opened a second office in Bensalem, PA, and a third in Hamilton, NJ, with the need to bring on more estheticians and more doctors, including Dr. Nicholas Puccio, Dr. Lou Beato, and Dr. Naira Tichy. Partnering directly with Dr. Puccio, longtime resident of New Jersey, the duo put together one of the most comprehensive lab reviews possible for anti-aging. The labs and program were designed to help achieve optimal human health/function inside and out. The extensive testing covers everything from organ function to hormone levels. We are happy to have provided our services to individuals from all over the country including the highest level of sports athletes.
While the labs were turning heads, Dr. Tichy was making a splash of her own. Expanding her knowledge and skills from PRF aesthetic/cosmetic injections, Dr. Tichy became an expert in cosmetic lasers, minimally invasive and non-surgical procedures including, but not limited to face, neck and stomach lifts. Between the entire team, which feels more like a family, Red Rose Rejuvenation transformed into one of the largest Anti-Aging & Aesthetic clinics in the country!
The offices have been voted the best in aesthetics and cosmetic dermatology in Bucks County Pennsylvania since 2010 with an ever growing love for both community and beauty.
Current new patient sale for Hamilton, NJ:
Juvederm - $450/syringe
Voluma - $800/syringe
Botox - $10/unit
Hydrafacial - $100
Procell Microchanneling - $300
Red Rose Rejuvenation, 1800 Route 33, Suite 105, Hamilton 08690. 609-981-7444. www.redroserejuvenation.com.