Experts in Compassionate Treatment of Patients in Pain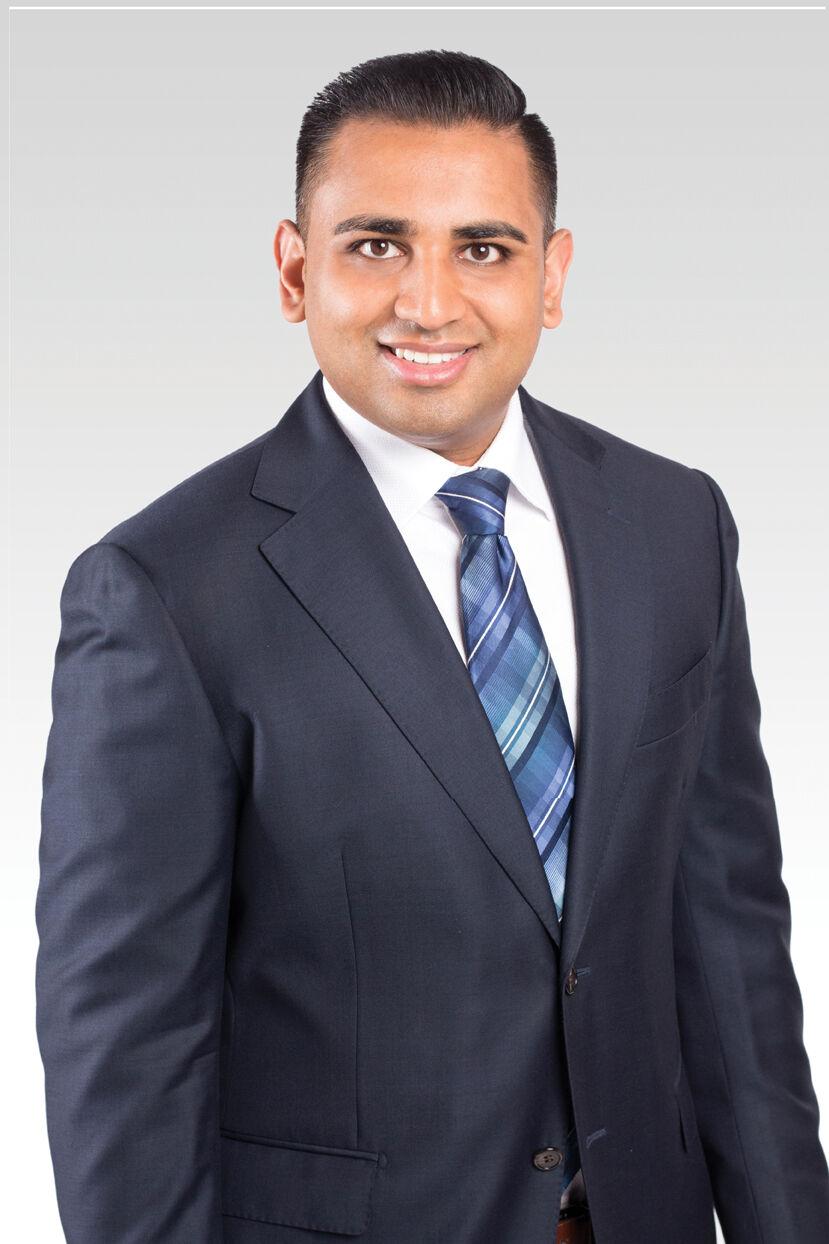 Dr. Ronak Patel MD is the founder and medical director of Regenerative Spine and Pain Institute. Ronak Patel, MD, is a double board-certified in anesthesiology and pain management. He leads a team of medical professionals dedicated to resolving chronic pain in all its forms.
Dr. Patel specializes in the treatment of back pain, neck pain, joint pain, and facial pain as well as cancer-related pain. While training across the country with leaders in pain management, Dr. Patel acquired advanced skills in innovative spinal cord and peripheral nerve interventions/ablation, fracture repair through vertebral augmentation, state-of-the-art regenerative therapy, and both ultrasound-guided and X-ray guided procedures. He is an active member of several pain societies and has presented several times at national anesthesiology and pain medicine conferences.
Dr. Patel grew up in New Jersey and is excited to return to the area and help serve his community. Having experienced a sports injury to his spine that required extensive rehabilitation and ultimately spinal injections, he understands what it means to be a patient in pain. Dr. Patel takes great pride in his gentle bedside manner and believes in spending time with his patients in order to fully understand their pain condition, develop an individualized treatment plan, and help regain functionality. His goal as a pain management doctor is to bring expert, comprehensive, safe, and effective pain care to as many patients as possible.
The practice offers an extensive range of non-surgical treatments for a broad spectrum of musculoskeletal disorders. It aims to help patients avoid surgery by embracing a variety of traditional and alternative solutions to long-term pain and using minimally invasive techniques to deliver effective treatments. While their particular focus is on orthopedic care for back and neck pain, the Regenerative Spine and Pain Institute providers have expertise in treating conditions as varied as arthritis, fibromyalgia, complex regional pain syndrome (CRPS), peripheral neuropathy, and migraines.
The innovative, multimodal approach of Regenerative Spine and Pain Institute targets the source of chronic pain wherever possible, using regenerative medicine methods such as platelet-rich plasma (PRP), stem cell, and exosome injections. These natural, biological therapies use the patient's healing cells in concentrated form to stimulate faster and more vigorous healing of damaged and diseased tissues.
Other treatments available include viscosupplementation for knee pain, peripheral nerve stimulation and spinal cord stimulation, physiotherapy, vertebroplasty and kyphoplasty, epidural injections and joint injections containing steroid medication, an extensive range of nerve blocks, and radiofrequency ablation. Dr. Patel is also a certified prescriber of medical marijuana under the State of New Jersey's Medicinal Marijuana Program.
Patients of Regenerative Spine and Pain Institute benefit from the availability of same-day or next-day appointments and secure telehealth technology for remote consultations.
Call 609-269-4451 or visit www.njpaindoc.com now to book your first consultation.