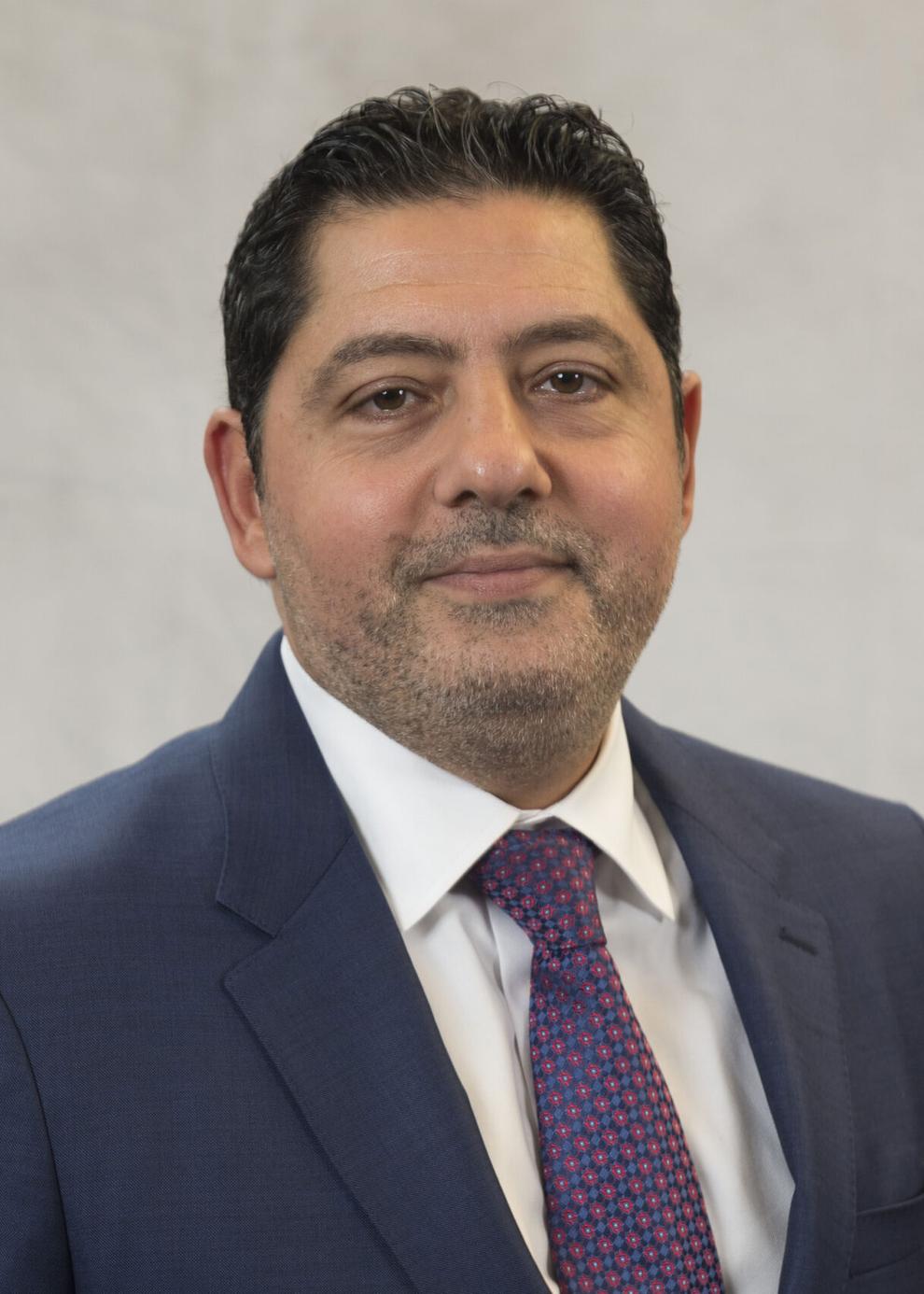 Although physicians and scientists are still collecting and analyzing data about people who suffered most severely from COVID-19 infections, a clear correlation between high body mass index (BMI) and grave illness from the virus emerged early in the pandemic.
Often referred to as an epidemic in the U.S., obesity is known to exacerbate serious health issues like heart disease, cancer and diabetes.
Ragui Sadek, MD, FACS, director of the Metabolic and Bariatric Surgery at Robert Wood Johnson University Hospital Hamilton (RWJUH Hamilton) and Clinical Assistant Professor of Surgery at Rutgers Robert Wood Johnson Medical School, explains how excess weight affects infection risks.
Why is obesity connected with serious illness from infection?
There's a significant link between fatty tissue and immune cells, with overweight people being prone to experience an increase in the body's inflammatory response. A certain amount of inflammation helps the body heal injuries and fight infections.
But too much inflammation or inflammation that continues for extended periods can lead to numerous health problems—and being overweight or obese is a hyper inflammatory state. Hormonal changes associated with obesity can affect important immune system components such as infection-fighting t-cells. Deregulation of certain hormones due to obesity weakens the immune system and makes the body more susceptible to infection.
Why are overweight people more likely to get seriously ill from a viral infection?
When obese people experience a major respiratory infection, for example, they may lack cardiopulmonary strength in the heart and lungs to battle it. COVID-19 is a perfect example in that overweight people are not as able to fight it off as well as non-overweight people. But other types of infection pose greater risks to the overweight as well. For example, when overweight people have diabetes or prediabetes, any infection can be significantly worse. Bacterial skin infections in the extremities can occur from something as simple as a pinprick or scratch.
How can a bariatrics program and weight loss surgery help?
Losing weight improves overall health and helps the body fight infection. Bariatric surgery changes the digestive system in ways that foster weight loss and can lower blood sugar, improve or even cure diabetes and boost cardiopulmonary function.
Learn from actual patients & hear about their personal experience at rwjbh.org/patient-stories
Learn more at rwjbh.org/weightloss or call 609-249-7510.