Are you looking to buy or sell a property in Mercer County, Bucks County, or the surrounding areas? Look no further than Roxanne Gennari, a top producing real estate in the local region with Coldwell Banker Realty.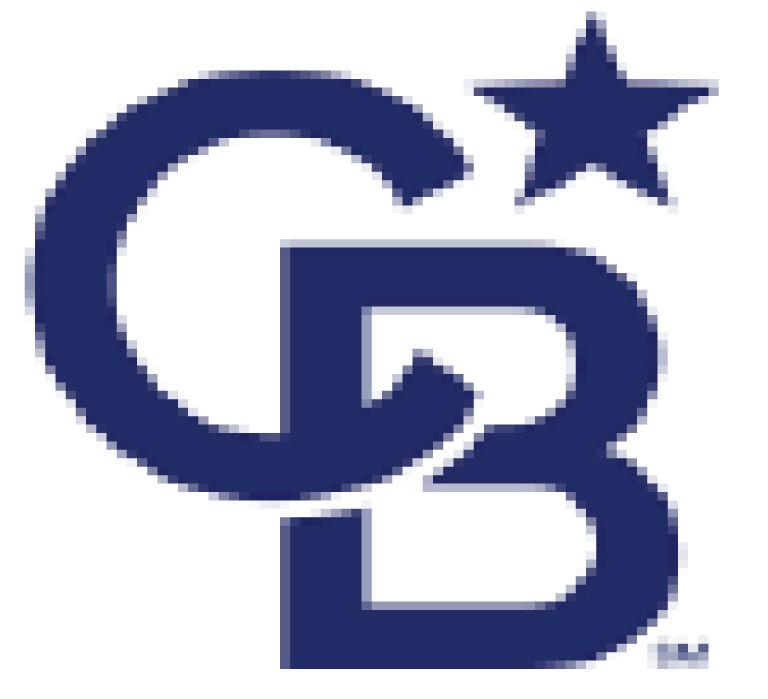 Recently named among the top sales professionals within Coldwell Banker Realty, Roxanne was awarded the 2022 International President's Elite Team accolade. This award exemplifies the best and brightest in the real estate industry, and Roxanne is a testament to this. In 2022, Roxanne helped over 80 buyers and sellers' complete successful real estate transactions totaling more than $49 million in Mercer County and the surrounding area.
With more than 40 years of real estate experience under her belt, Roxanne has built a reputation for providing exceptional service. Her continued success is based almost entirely on word-of-mouth referrals, a testament to the trust and respect she has earned in the local areas.
Roxanne's name is a staple in the Real Estate community, and she loves what she does. Her passion for real estate is evident in every transaction she completes, and she always goes above and beyond to ensure her clients are satisfied.
So, if you're looking for a real estate agent who has the experience, expertise, and strong reputation, look no further than Roxanne Gennari. Contact her today via email at rox@roxannegennari.com or via cell at 609-306-7148 to get started on your real estate journey.
---
Office: 609-799-8181. Owned by a subsidiary of Anywhere Advisors LLC.