Continuing to Keep Patients and Healthcare Workers Safe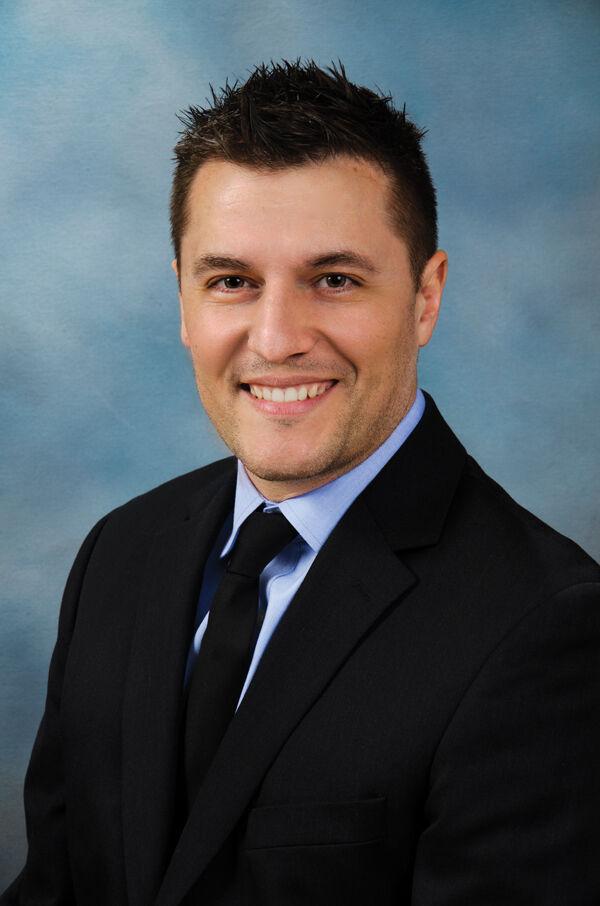 At Saint Peter's University Hospital, we salute our doctors, nurses, respiratory therapists and other healthcare heroes who have been busy caring for patients with COVID-19. We are now in the process of re-opening services for essential non-COVID care, with specific protocols to ensure the safety of patients, as well as staff. During the crisis, our Emergency Department (ED) remained operational, yet patients have often delayed or avoided access to care due to fear of exposure to the virus.
According to Borislav Stoev, DO, FACEP, chairman, Department of Emergency Medicine at Saint Peter's University Hospital, "More than ever, we want to remind the public that certain emergency medical conditions can't wait, because left unattended, they too can become life-threatening. Throughout the pandemic, we've followed strict protocols to screen all patients that come through our hospital doors, and this includes those coming to the ED. Anyone who is presenting with symptoms is immediately isolated."
According to Dr. Stoev, symptoms which if ignored could potentially result in life-threatening situations include:
• Chest pains
• Slurred speech
• Numbness on one side
• Trouble breathing
• A head injury or seizure
• Vaginal bleeding with pregnancy
• Broken bone or dislocated joint
• Severe cut or pain
COVID-19 protocols remain in place at Saint Peter's and will continue indefinitely. These protocols include screening and temperature assessment of all persons entering the hospital, requiring them to wear masks and practicing social distancing, respiratory etiquette and hand washing practices. This also includes enhanced disinfecting and sanitizing procedures and restricted visitor policies.
Saint Peter's has two distinct Emergency Departments, one designated for adults and the other for children. We are encouraging adults and children to come to the Emergency Department under the same circumstances they would have prior to the pandemic. Dr. Stoev advises, "Be smart and safe, remember that emergencies can't wait!"
As we transition from COVID-19 care to essential non-COVID care, Saint Peter's is scheduling elective surgeries and other procedures which were previously curtailed as well as physician office visits. All patients undergoing elective procedures will have a COVID test scheduled through pre-admission testing 72 hours prior to the date of surgery or procedure. Patients testing positive will have their procedure postponed for a period of no less than 14 days and will not be rescheduled until they are symptom-free for at least three consecutive days. Patients without a negative COVID test result will not undergo any elective procedure. Saint Peter's will continue to follow the Centers for Disease Control and Prevention guidelines, recognizing that COVID-19 may not be wholly eliminated for some time to come. For the immediate future, we will continue to implement COVID-19 screenings to protect our patients, as well as our staff. For more information, visit www.saintpetershcs.com.