The Best in Summer Arts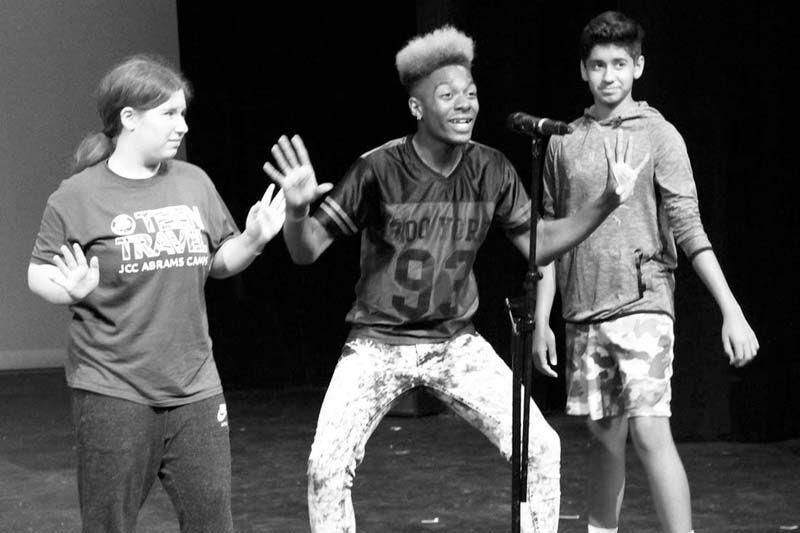 Looking for a summer adventure for the performing arts or visual arts loving student in your life? Look no further than Tomato Patch!
Tomato Patch Visual and Performing Arts Workshops, held annually on the West Windsor Campus of Mercer County Community College, is one of the longest-running and most successful multi-disciplinary summer arts programs in central New Jersey. Since 1973, more than 7,300 junior and senior high school students have spent several weeks of their summer exploring the visual arts, dance, theater, and vocal music under the guidance of a highly qualified staff of teaching professional artists.
Graduates of the programs have proven the value of their experience in many ways over the years. Many Tomato Patchers are now professional artists, have appeared on Broadway and in television, or have decided to teach the arts as they were taught in our programs. Others have gone on to fulfill different life ambitions, yet many maintain lasting friendships formed in Tomato Patch.
For more information and to register for our Summer 2020 programs, visit www.tomatopatch.org.