Summer Music Camps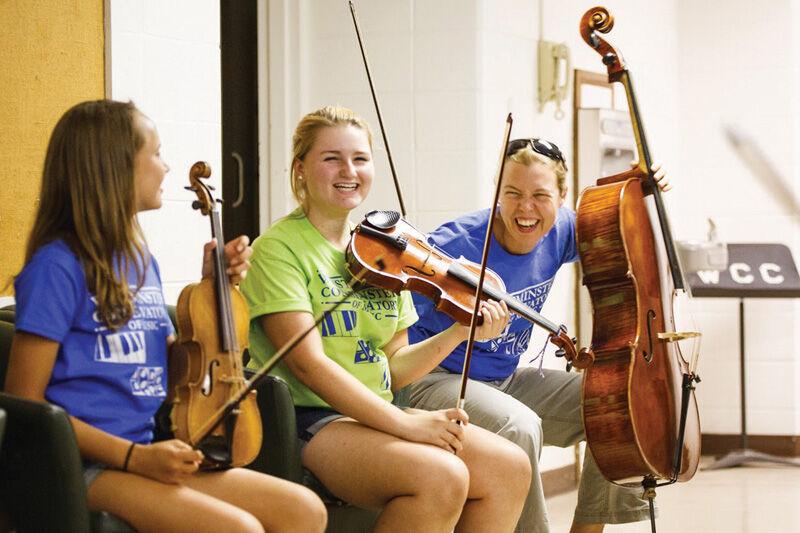 Westminster Conservatory's summer music camps offer a wide range of musical experiences for toddlers through high-school kids…with or without previous musical experience. Beginners to advanced students can enjoy choral, strings, piano, flute, and chamber music camps as well as musical theater and jazz camps. Early childhood music camps provide a great introduction to musical exploration for the younger students.
Westminster Conservatory's camp faculty are experienced teachers and performers who are excited to share their musical and artistic passion with the students. If you are looking for a nurturing and stimulating environment for your child to explore and discover the world of music with other kids who share the same excitement, check out Westminster Conservatory! Visit our website to register! www.rider.edu/conservatorycamps
Westminster Conservatory of Music, www.rider.edu/conservatorycamps.