The Ancient Order of Hibernians, Monsignor Crean, Division One, is preparing to host the 37th Annual Irish Festival in October.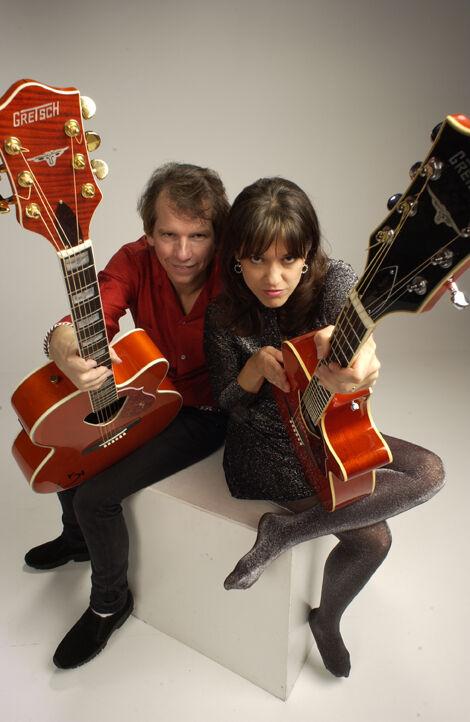 Festivities will kick off on Friday, Oct. 1 at 7 p.m. at the AOH club at 2419 Kuser Road, Hamilton, when the AOH will host an Irish pub night from 7 to 11 p.m. Pub night will feature the New Jersey Irish bands The Kennedys, performing the music if The Wolfe Tones, Saw Doctors, Chieftains and Paddy Reilly, among others.
The Annual Irish Festival will take place Saturday Oct 1, 2021, on the club grounds starting at 1 p.m. Headlining the festival will be Irish bands Celtic Connection and The Natterjacks.
Music will be continuous from 1 to 9 p.m. There will be food vendors, and beverages (both alcoholic and non-alcoholic) will be available for purchase. There will also be a 50/50 raffle; last year's winner took home a reported $7,000.
The Hibernians say that this year's festival will have an expanded free children's area from 1 to 5 p.m. that will include fire prevention activities hosted by the Hamilton Fire Department, free pumpkin decorating for the first 75 kids, and an expanded petting zoo.
The festival will also feature performances by Justin and Erin Kotelnicki's School of Irish Dance, a traditional and contemporary Irish Dance school. The award-winning Trenton AOH Monsignor Crean Pipes and Drums will also play during the day.
Admission is $5 for adults and children under the age of 15 are free, when accompanied by an adult. More information about the Hamilton Irish Festival is online at hamiltonirishfestival.com. The rain date is Sunday, Oct. 3.