Hopewell Theater has announced plans to reopen on Sept. 10, starting with a celebratory performance by a local singer-songwriter, and continuing throughout the fall with a schedule of independent films and live performances from both emerging and established artists presenting music, comedy, theater and improv.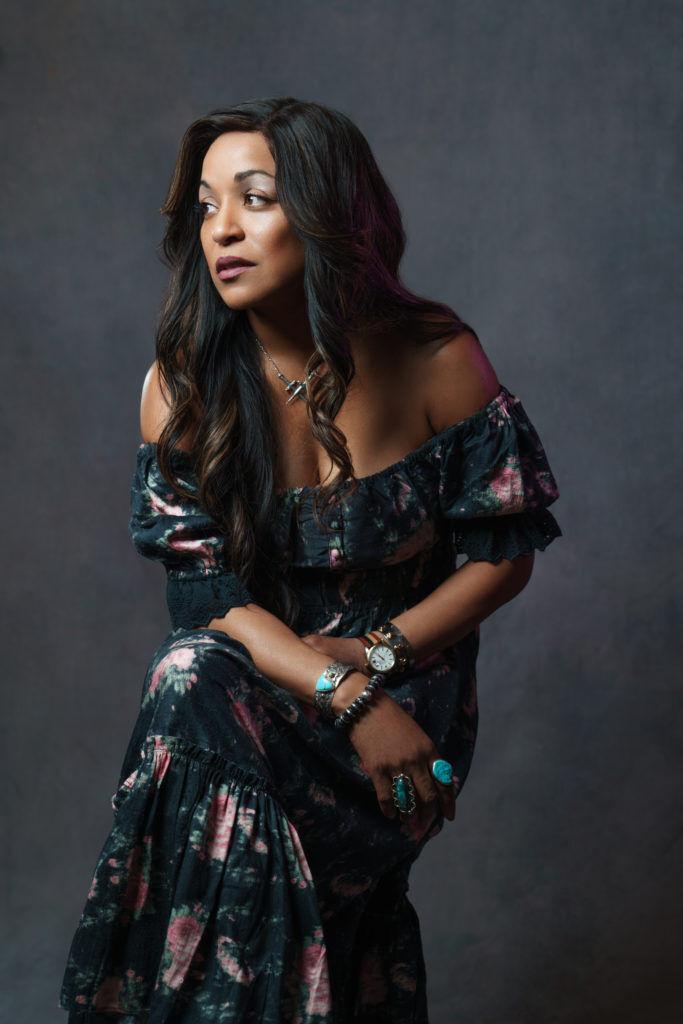 On Friday, Sept. 10 — Hopewell Theater's four-year anniversary Hopewell native Danielia Cotton will perform alongside guitarist Matt Beck and drummer Aaron Comess. Organizers say the event will include a pre-show party, gifts and prizes.
Other musicians and bands set to perform at Hopewell Theater this fall include jazz trio Pyrenesia featuring Alex Radus (Friday, Sept. 17); classically trained string trio Time for Three (Friday, Oct. 1); folk singer-songwriter Ana Egge (Friday, Oct. 8); singer-songwriter and guitarist Patty Larkin (Saturday, Oct. 16); multi-instrumentalist Chris Pierce (Friday, Nov. 5); soul and folk singer Kat Wright (Sunday, Nov. 7); indie folk band Laura Cortese and the Dance Cards (Friday, Nov. 12); and rock band Christine Havrilla and Gypsy Fuzz (Saturday, Nov. 20).
Former Bon Jovi guitarist Matt O'Ree is set to appear with his show, "Matt O'Ree Band Plays Zeppelin," (Saturday, Sept. 25) and Tom Petty biographer Warren Zanes will join Chris Harford, Ray Kubian, and Matt Kohut in the musical celebration, "Remembering Tom Petty: A Night of Music and Stories" on Friday, Oct. 22.
Joni Mitchell biographer David Yaffe will also join Lauren Fox in a live performance exploring the life of the legendary singer-songwriter in "The Evolution of Joni Mitchell" (Saturday, Nov. 27.
Theatrical performances will include Deborah Jean Templin, who will perform a one-woman play based on actual diaries, letters, and interviews, called "Unsinkable Women: Stories and Songs from the Titanic." Also planned is a performance of thecomedic hip-hop improv "Anybody!"
Stand-up comics Anita Wise, Gary DeLena, Mike Eagan, Paul Anthony, Rob Falcone, Robin Fox, Brian Cichocki and Marc Kaye are also on the schedule. For dates and times, as well as tickets for all shows, go online to hopewelltheater.com.
Hopewell Theater's ongoing The Art of Living Well series features inspiring films, speakers, and interactive discussions exploring ways of cultivating serenity, meaning, and a deeper connection to one's self and the world. Screenings take place Tuesdays at 7 pm.
Highlights of the upcoming series include the Save the Sourlands Solofest on Tuesday, Sept. 28, a film screening and panel discussion with the Sourland Conservancy; the short-film collection "Who Will Start Another Fire" Tuesday, Nov. 2 and Sunday, Nov. 7; and directors' talk "Farming in Central Jersey: Past and Present" with an agricultural panel discussion, and more.
Hopewell Theater's film lineup is set to begin with Europium Dancetheater Premieres "365" followed by a live Q&A with director Lina Erickson on Friday, Sept. 24.
Hopewell Theater's "Films That Made Music" series, featuring rock documentaries and movies about well known pop, rock and R&B groups, will kick off with Rockfield: The Studio on the Farm Friday, Sept. 24 through Sunday, Sept. 26.
Hopewell Theater is located at 5 S. Greenwood Ave. in Hopewell. The box office is now open Monday through Friday from 9 a.m. to 5 p.m. for phone and walk-up sales.