"Women go through many life stages and their health needs change accordingly. Staying healthy may seem daunting, but it's not complicated. "Preventive health is extremely important," says Lisa Tufankjian, DO, RWJBarnabas Health Medical Group. "Beyond having an annual physical — which every woman should do — there are screenings and tests that women should have at different ages, as well as steps they can take on their own, or in tandem with their healthcare provider, to help ward off disease."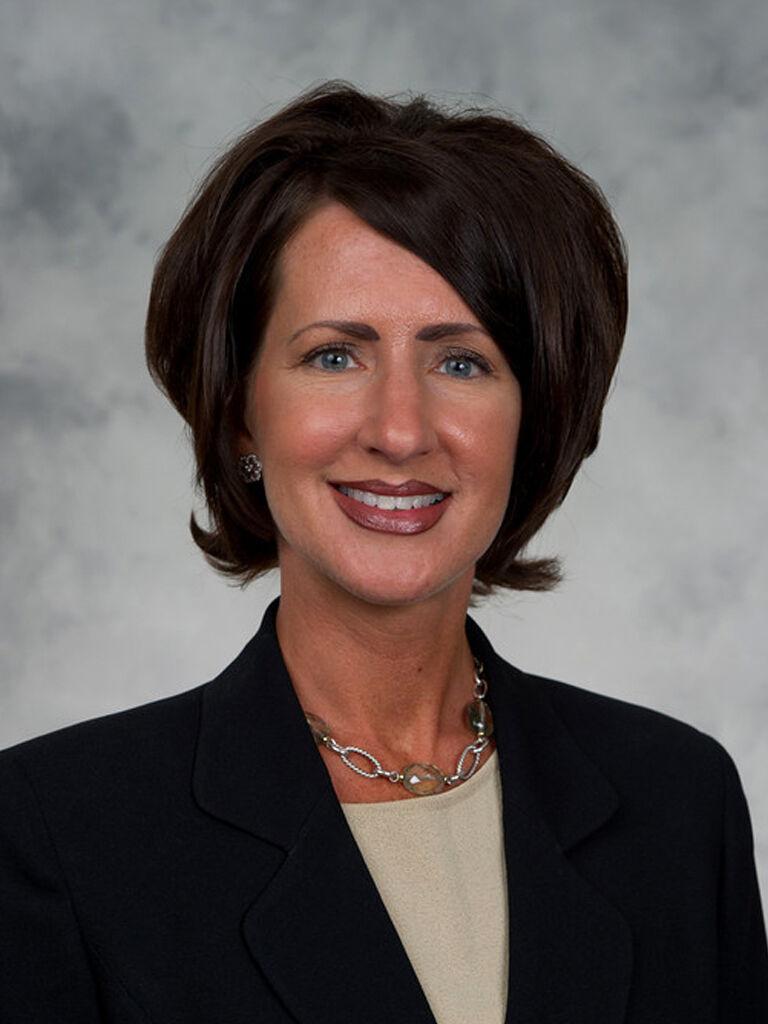 1. Maintain Your Gynecologic and Reproductive Health. Starting at age 21, women should have an annual gynecologic checkup that includes a pelvic exam, a Pap smear (generally every one to three years), a breast exam and other age-appropriate screenings, such as HPV tests. "All women should know how to do breast self-exams," says Dr. Tufankjian. "And starting at age 40, women at average risk of breast cancer should have a mammogram yearly."
2. Eat a Healthy Diet. The adage "you are what you eat" is more than just a cliché. "All women should maintain a healthy diet that, generally speaking, includes a balance of lean protein, healthy fats, complex carbohydrates such as whole grains and a variety of fruits and vegetables," says Dr. Tufankjian. Women who have special dietary needs, restrictions or health issues should consult with their primary care provider and/or a registered dietitian or nutritionist. "It's important to limit salt and sugar intake and to choose fresh foods rather than processed foods whenever possible," says Dr. Tufankjian.
3. Exercise Regularly. "It's important to do some form of exercise every day," says Dr. Tufankjian. While every woman's needs and abilities are different, regular exercise is essential for optimal health. Take a walk, ride a bike, swim, dance — just get moving, and aim for at least a half hour of moderate exercise per day, incorporating strength training twice a week. "Being sedentary is not just bad for your heart, it's also bad for your bones," says Dr. Tufankjian. Inadequate exercise can also affect your mental health. Studies have shown that exercise can help alleviate some symptoms of depression, stress and anxiety and can also help with self-esteem.
4. Get Proper Sleep. Sleep is more important than many people realize. "It is one of the few things we cannot live without," says Dr. Tufankjian. "Like water and oxygen, it is essential to our survival." Yet the majority of people either do not get enough sleep — usually seven to nine hours a night — or enough quality sleep, which means restful, restorative, uninterrupted sleep. To get restorative sleep, be consistent with your bedtime habits (i.e., try to go to bed and wake up at roughly the same time every day); sleep in a dark room; be sure your bedroom temperature is comfortable and not too warm; avoid large meals, caffeine and alcohol before bedtime; and turn off electronic devices, including your phone. "Exercising during the day will also help you sleep better at night," says Dr. Tufankjian.
5. Don't Neglect Your Mental Health. Simply put: Mental health is health. Your mind is part of you, and, when it comes to staying healthy, it's impossible to separate your body and your mind. It's important to address and manage stress, anxiety and depression and to know when to seek professional help. Exercise, yoga and meditation can help alleviate mild symptoms, but if you begin to feel overwhelmed, you should seek professional help. Talk to your health provider and learn more at rwjbh.org/behavioralhealth.
---
Visit rwjbh.org/WomensHealth or call 888-724-7123.