Mini Dental Implants (MDIs) have changed the face of implant dentistry. Unlike traditional implant placement, where multiple dental visits are often required, MDIs can eliminate the need for extensive surgery. The most common use for MDIs is the stabilization of dentures and overdentures. MDIs firmly anchor the dental prosthesis, which means there is no longer a need to suffer with ill-fitting, loose and ANNOYING dentures!
MDIs are designed to eliminate elaborate bone grafting and to expedite treatment. Traditional implants may require significant bone grafting and a longer recovery period. The latent period allows the anchor of the implant to properly embed itself into the jawbone. The smaller size of MDIs means that no recovery period is possible, and the denture can be fitted the same day.
What are the advantages of MDI placement?
MDIs are a true innovation for people who are reluctant to have invasive dental surgery and who are suffering denture wearers. One significant advantage MDIs have over traditional implants is that they offer a viable treatment choice for patients who have experienced extensive bone loss. Depending on the quality and density of jawbone available at the implant site, four or more of these mini implants may be implanted at one time. The most common use for MDIs is to stabilize a lower denture, however they can be placed anywhere in the mouth.
Other advantages associated with MDIs may include:
Better smelling breath
More self-esteem
Clearer speech
Easier chewing and biting
Easier cleaning
Firmer denture fit
Good success rate
Less denture discomfort
No cutting or sutures
No need for adhesives or messy bonding agents
No rotting food beneath the denture
No slipping or wobbling
Quick treatment time
Reduced costs
How are mini dental implants placed?
The whole mini dental implant placement procedure takes approximately one hour. Generally, in the case of lower jaw implants, four to six MDIs will be placed about 5mm apart. Prior to inserting MDIs, Dr. Mosmen will use many diagnostic and planning tools to find the optimal location to implant them.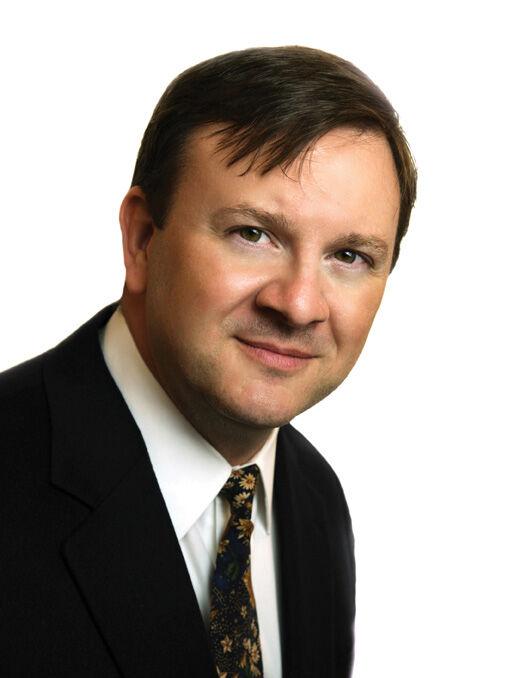 After placement, a denture will be modified and affixed to the MDIs. The rubber O-ring on each MDI snaps into the designated spot on the denture, and the denture then rests snugly on the gum tissue. MDIs hold the denture comfortably in a tight-fitting way for the lifetime of that implant.
In almost all cases, no stitching is required, and no real discomfort is felt after the procedure. When the denture placement procedure is complete, light eating can be resumed. The denture can be removed and cleaned at will. MDIs enhance the natural beauty of the smile and restore full functionality to the teeth.
If you have any questions about mini dental implants, please call Dr. Kevin Mosmen for a FREE consultation appointment to see if you're a candidate for this procedure or traditional implants.
---
The Dental Difference. 2131 Route 33, Suite A, Hamilton, NJ 08690. 609-445-3577. www.thedentaldifference.com.