The following article is a paid Community News Advertising Feature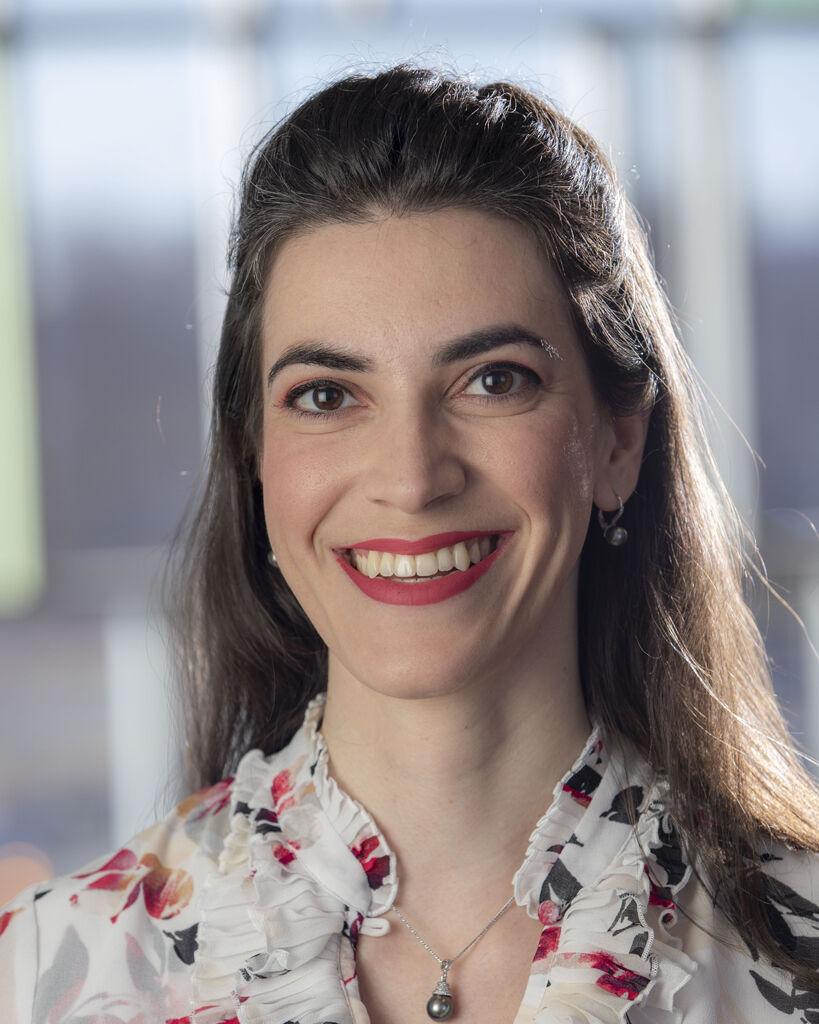 Dr. Cecilia Perez — a board certified family medicine physician — is now seeing patients at Capital Health Primary Care — Hopewell. Fluent in English and Spanish, Dr. Perez is skilled in providing care for patients of all ages.
She is experienced in osteopathic medicine, which includes diagnosis and adjustments to the musculoskeletal system. As an osteopathic physician, Dr. Perez practices osteopathic manipulative medicine.
"Capital Health is known for its commitment to providing progressive, quality care for patients," said Dr. Perez. "I am thrilled to join an organization that places value in integrity, excellence, compassion, and teamwork – all while consistently supporting patients on their journey to wellness."
Dr. Perez earned her medical degree from Philadelphia College of Osteopathic Medicine in Suwanee, Georgia. She completed her family medicine residency at Hunterdon Medical Center in Flemington,
New Jersey. Dr. Perez is a member of various medical professional associations, including the American Osteopathic Association, the American Board of Family Medicine and the American Academy of Family Medicine.
The knowledgeable team of medical providers at Capital Health Primary Care – Hopewell includes Dr. Victor Iturbides, Dr. Sarah Sordo, and Dr. Cecilia Perez. Driven to support patients as they maintain their health and wellness, the team provides comprehensive, high quality care. As part of Capital Health Medical Group, a network of more than 500 physicians and other clinicians who offer primary and specialty care, Capital Health Primary Care – Hopewell offers easy access to experienced specialists and the most advanced care in the region at nearby Capital Health hospitals.
Patients who wish to schedule appointments for routine check-ups and follow up visits can now schedule an appointment with Dr. Perez at Capital Health Primary Care – Hopewell, located within Capital Health Medical Center – Hopewell at Two Capital Way, Suite 259 in Pennington, New Jersey.
If you would like to schedule an appointment with Dr. Perez or another physician on the Capital Health Primary Care – Hopewell team, call 609.303.4440 or visit the practice website.