There are three open seats on the Bordentown Regional Board of Education: one Bordentown Township seat, one Bordentown City seat and on Fieldsboro seat. Current school board president Eileen Francisco-Cabus and member Janet Nielsen are running for the township and city seats, respectively. Newcomer Joseph A. Dean is up for the Fieldsboro position.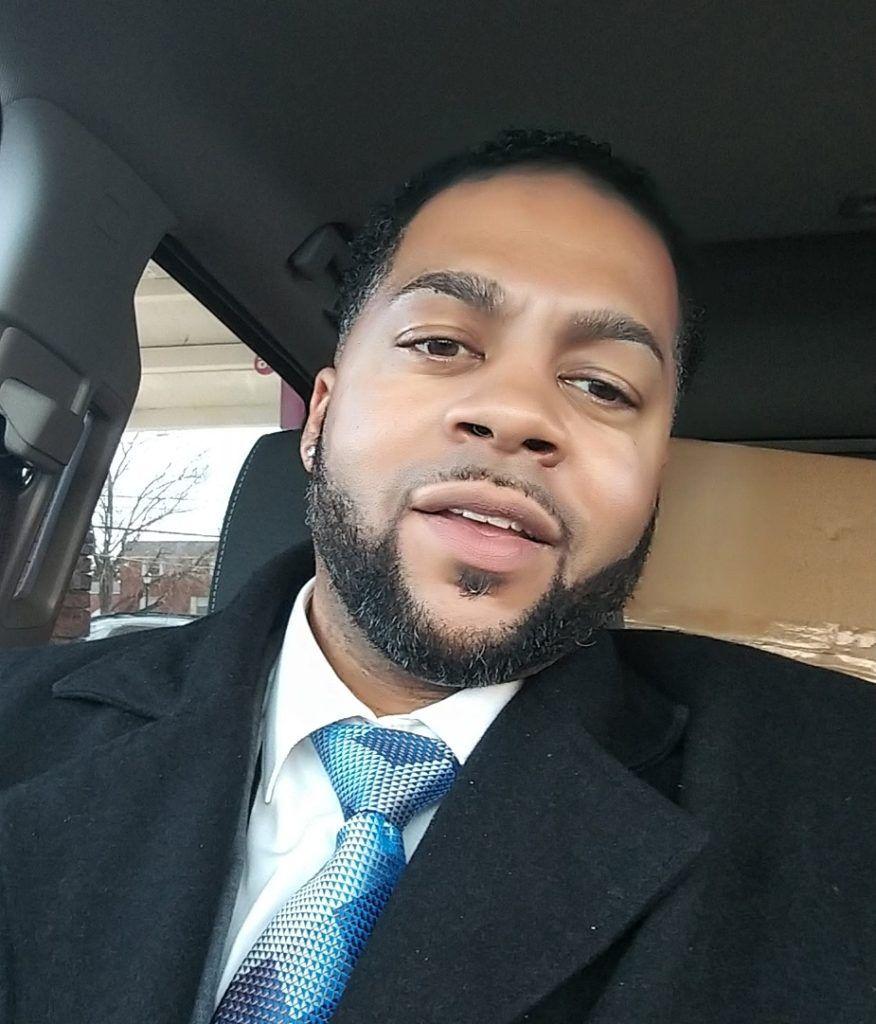 Dean, 38, is the lone candidate for one open Fieldsboro seat on the school board. He grew up in Bordentown and attended BCIT West-Tech, where he studied electronics. He went on to studied electronics engineering at DeVry University and earned a degree in business management with a project management certification from Columbia Southern University. Dean and his wife moved back to the area six years ago, and they currently have two children attending BRHS, one at BRMS and two at MacFarland. He currently works as a project coordinator for Wawa, overseeing projects in the tri-state area. He volunteers as a mentor for children and young adults and coaches for the Bordentown Area Basketball League.
Francisco-Cabus is running for the township seat on the school board. She is 42 years old and has lived in Bordentown for four and a half years. She graduated from Freeport High School in Freeport, New York and went on to attend Otterbein College (now Otterbein University) in Ohio, where she studied psychology. She currently is a staff member at Mercer County Community College, working with students with intellectual disabilities. Franciso-Cabus is the current school board president. She has been an active member of Princeton United Methodist Church since 2008 and serves on two church committees. She is also active in Diaper Depot, a non profit for families based in Trenton.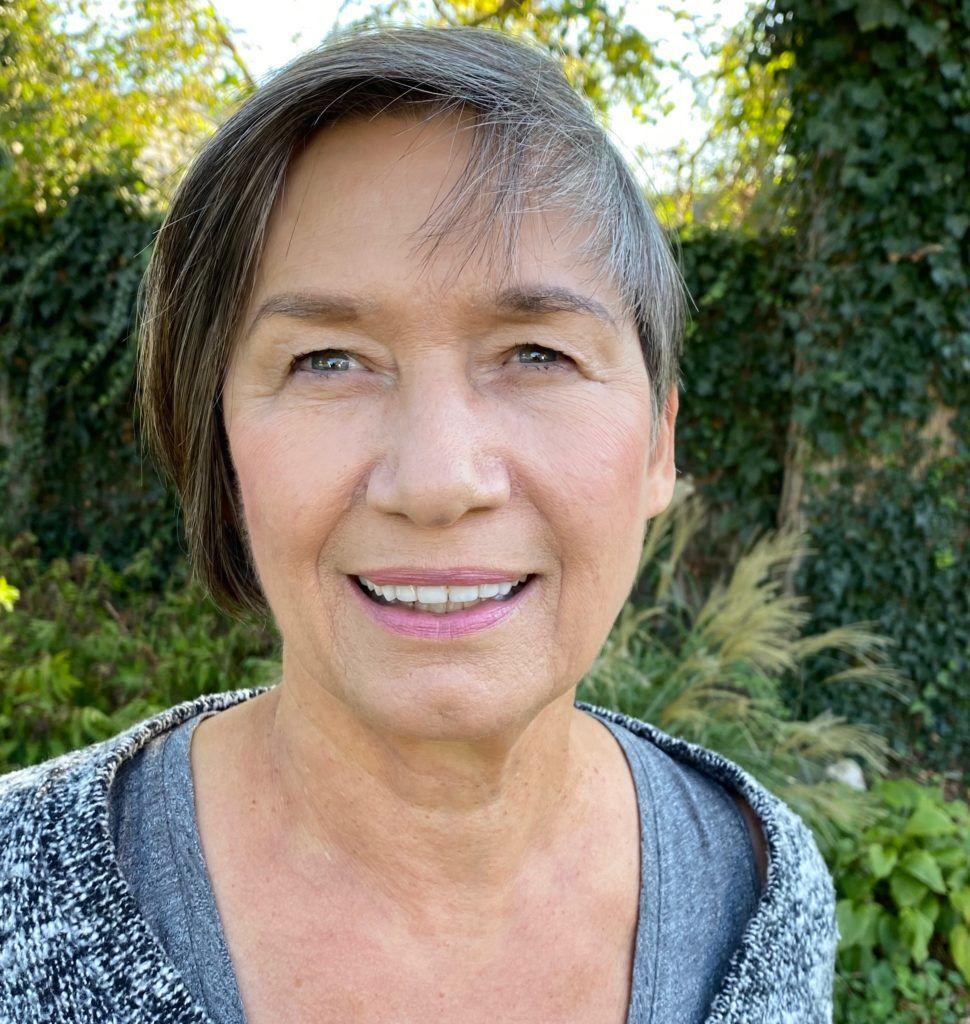 Nielsen, 70, is up for the city seat on the board of education. She has lived in Bordentown for 15 years. She earned a degree in education from Kean University, a master's in human development from Fairleigh Dickinson University and a certificate in teaching ESL from The College of New Jersey. She is a retired educator and has been a member for the board of education for three years. Nielsen also volunteers with Building Bridges.
The Bordentown Current sent each candidate a questionnaire about their campaigns and plans for their terms. Their responses are below.
***
Why should voters elect you to the school board?
Dean: I believe in the home as the true foundation for a family's strength and growth; and for so many in our community, Bordentown is a representation of this "home." Our community is tight knit. Our neighbors are our friends, and we rely on them for strength and growth. We must improve our community as a whole, starting with our children at home and our schools. Together, we must foster a foundation of life-long learning and resiliency. This is my cause.
Francisco-Cabus: Our district has a plethora of talent and very well intentioned citizens. I hope to contribute to our community with thoughtful, logical and responsible consideration, research based logic and active seeking of peoples needs and experiences.
Nielsen: Because I've been working on committees to begin some important projects and they need to be continued. We are a unique team of board members who work very well together.
The deaths of George Floyd and Breonna Taylor earlier this year sparked important conversations about racial injustice, including in Bordentown, and the region has had its share of racism allegations in the past. Do you believe racial injustice is an issue in town? If so, what can the district do to dispel it? If not, what would you say to those who say it is a problem?
Dean: The deaths were hard to digest. Being a black male and seeing the video had me at a loss for words. Do I feel it's an issue? YES! As a community, we must "Educate" and "Empathize." We need to approach racial injustice with an unbiased, apolitical mindset; but we cannot keep hiding this issue under the rug. We must hold each other accountable; and remember before we are any race, religion, or political party, we are "HUMAN."
Francisco-Cabus: We do not exist within a bubble. Any kind of injustice toward any fellow citizen is an issue within each person, each home and in the community as a whole. The school is a microcosm of its community, it is also the common place for all members of our future to have experiences that shape who we can become as a community. This time has presented us with a distinct opportunity to have conversations that have been difficult but also a long time coming. It is an opportunity to not just express oneself but also to hear others.
Nielsen: Racial injustice is systemic and is an issue in every town in the United States. Racist policies have been instituted for hundreds of years in education and in the fabric of our everyday lives. The district can do plenty to work on the issue of racial injustice in educating staff, faculty, group leaders, administrators as well as the community and board members. Proper history can be woven into the social studies curriculum and across the curriculum. By proper, I mean, honest history rather than hiding factual accounts of the policies that have been put into place on both the federal and state levels. We are fortunate to have school leaders who are aware of racial injustice and lack of equity and to be part of a community which wants to move forward even though the conversation is sometimes awkward. Inclusivity has become recognized as an important part of developing an atmosphere which combats the crisis in education caused by racial inequity.
How do you think the district has handled learning adjustments due to COVID-19? Is there anything you would change or do differently?
Dean: The adjustments made by our district does not serve everyone's best interest and it is definitely a trying time for parents, teachers, and most importantly, our students. We must continue to be safe and lead accordingly. The more we know, the more we can approach the pandemic rationally; with science as our guide, and adjust the plans based on the best available information in the future. Personally, I thought of several different options and scenarios, but it still wouldn't be close to normal. There are no easy ways around it, especially in some of our older school buildings. Overall, the school staff have been amazing and trying their best to accommodate each student and prepping the schools for hopefully a safe return in the future.
Francisco-Cabus: I am grateful to the response of the administration, faculty, staff, students and parents to COVID-19. There are, of course, lessons to learn and areas for improvement but, there have been such efforts to address our students needs. Safety, well being and education have been our guiding stars. I wouldn't change this approach.
Nielsen: I believe that the district has done an exceptional job handling the learning adjustments. The committee needs to be applauded for the work they have done to ensure the safety of the staff and students. This is an unprecedented time in our country and the district has faced the circumstances with tireless efforts.
What do you think is the issue most important to Bordentown voters? How do you plan to address it?
Dean: The most important issue would be the budget. I know the district has a tight one as is and with the current COVID concerns and procedures we must follow, it doesn't make it any easier. We must continue to be diligent and transparent in all of our approaches. That means keeping a strong vision for our future, yet being agile in our decision making and realistic with our priorities.
Francisco-Cabus: I think Bordentown voters worry about whether or not our children are safe, on so many levels and that we are preparing our children for the future that is in front of them. I think that it is heavy on every parent's mind that they have children who have lives that are happy, well-balanced, sustainable and can provide for their families. Valuing the different views, gifts, visions and expertise of each board member enriches the directions, conversation and decisions of the board. Bordentown has a strong board with varied, strong convictions. This has been and will be key in moving the the District forward.
Nielsen: Most voters are concerned for the safety and well-being of the students. BRSD needs to create safe spaces for ALL students to be able to reach out to an adult for support, especially during this COVID-19 imposed period of isolation Many parents are in a very difficult position these days trying to balance working remotely and their children being in virtual learning situations. The district has to stay on top of what is best for the social and emotional health of our students, and respond accordingly.