Bordentown Township announced last month that it purchased 72 acres of land originally reserved for high-density housing.
The property, sold for $4.6 million, was once part of the Bordentown Waterfront Development project—which includes Rivergate Apartments, Waterfront Village and QuikChek.
"The township has seen significant residential and commercial growth over the past several years, so it carries extra significance when we can preserve areas like the waterfront that are so environmentally important," said Mayor Stephen Benowitz.
The township effectively cancelled the construction of 330 market rate residential units with the purchase. Bordentown also took out $14 million in Redevelopment Area Bonds for the construction of public roads, water and sewer infrastructure to support the remainder of the project. Upon borrowing the money, the township would partner with a developer to repay the bonds through PILOT payments. Since those funds are no longer needed, they will be removed from the township's debt.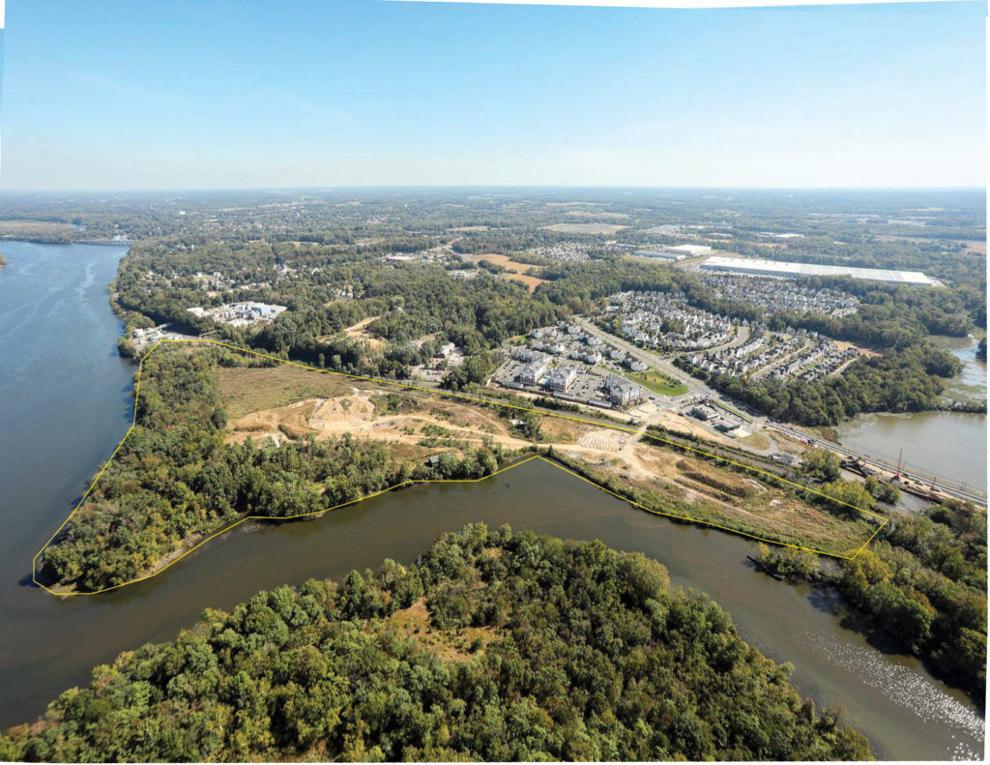 The Bordentown Waterfront Development was approved in 2008 as a multi-phase residential and commercial project. Construction on the existing phases took place over the last decade. The only remaining phase that will be constructed is a previously approved 66-unit apartment development adjacent to the QuickChek, said a press release. That development will be completed by the non-profit Volunteers of America and is part of the township's affordable housing program.
When the property was set to be sold at auction, the township saw a chance to limit the housing density that was approved in 2008, said township administrator Michael Theokas.
"We have had several housing developments approved since then, and the goal of the township has always been to limit the overall density in the township while providing the affordable housing needed," he said. "…the committee saw an opportunity for great public spaces and open space to be saved. Specifically, land along the Delaware River is rich with animal and plant species that need to be protected. All of these factors were considered in making the purchase."
The township does not currently have specific plans for the property, Theokas said, though officials are working with state, county and non-profit agencies to start. Once the final affordable housing requirement is met, they will move forward with a plan, he said.
Bordentown also has no immediate plans to acquire more open space, though the committee is open to opportunities and supports the preservation of land, Theokas added.
The purchase will have little to no effect on the municipal budget, and the township hopes to partner with public and non-profit groups, as well as apply for grants, to eventually offset some of the purchase price.
"The committee now has the opportunity to create a public space that all the residents will be able to take advantage of for years to come," Theokas said. "The environmental and ecological impacts are positive and significant. The Delaware River is one of our great natural resources, and this action by the township will go a long way in preserving and maintaining it for generations."