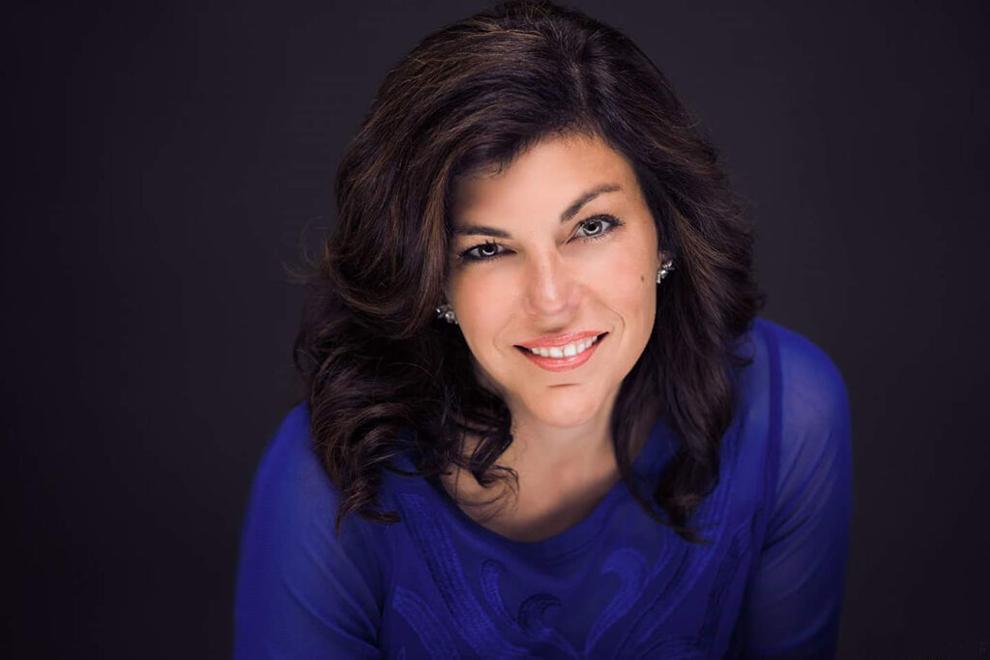 A local playwright will see her latest work performed on stage this month when the Valley of Central Jersey theater in Bordentown (also known as the Scottish Rite theater) hosts her interactive play, The Ciccalini Sisters.
The Ciccalini Sisters is the second play that Hamilton's Janine Carabelli Verduci has had on the Valley of Central Jersey stage. The first was The Fine Tapestry of Motherhood, in 2019.
Performances are scheduled for Friday, Aug. 6 and Saturday, Aug. 7 at 7:30 p.m. (doors open at 7) and Sunday, Aug. 8 at 2 p.m. (doors open at 1:30).
The Valley of Central Jersey theater is loacted at 103 Dunns Mill Road, Bordentown. Tickets can be purchased through Eventbrite by searching for "Ciccalini sisters."
In the play, an Italian mother is determined to make her three daughters famous singers. But how far will she go? They travel from Civita Castellana, in Italy, to Manhattan to chase their dreams. But is it only a dream, since one of the sisters doesn't quite "make the cut?"
The Ciccalini Sisters is an interactive play, meaning audience members may not know whether they are a part of the audience or a part of the cast.
Verduci attended the College of New Jersey for both her undergraduate and graduate degrees in elementary education and English as a second language education. She also attended the Lee Strasberg Theater Institute in New York City.
Verduci resides in Hamilton with her husband, orthodontist Massimo Verduci, and her two sons, Massimiliano and Luciano.