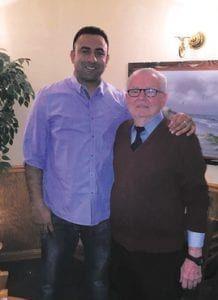 A little more than three years after new ownership took over Freddie's Tavern, the restaurant in West Trenton has closed—for now.
Owner Bud Patel had recently said he intended to shut down for a few weeks for renovations, but this week issued a statement on Facebook saying that he has instead decided to close the business for the foreseeable future and is focusing his efforts on redeveloping the property.
"After discussing with my managers and other industry professionals, I made the tough decision to close down," Patel said. "It just made more sense to do it now rather than wait a month or two to have essentially the same outcome."
Community News has reached out to Patel for further comment.
Last year, the Ewing Planning Board heard an application by Patel to subdivide the property into two lots. Under the proposal, one lot would contain the restaurant, and the other would see the construction of a 4.5-story mixed-use building with 3,550 square feet of commercial space on the ground floor and 40 dwelling units above.
The residential component would include one studio apartment, 25 one-bedroom apartments and 14 two-bedroom apartments. The existing buildings on the lot would be demolished.
The board ultimately rejected the proposal, citing a lack of adequate parking. A large number of residents attended the board hearings in opposition to the project.
Patel said on Facebook that the spate of development in the area, including Ewing Town Center on Parkway Avenue, spurred him to make changes.
"I have been working on a redevelopment project for more than two years now, and I would really like to move forward with that plan," Patel said. "The new project does include the restaurant, which will be completely modern and up to the standards that is required to survive in an increasingly competitive marketplace.
"With the town center going up across the street and all of the other development happening in and around West Trenton/Ewing, I feel that I need to be ahead of the game so to speak."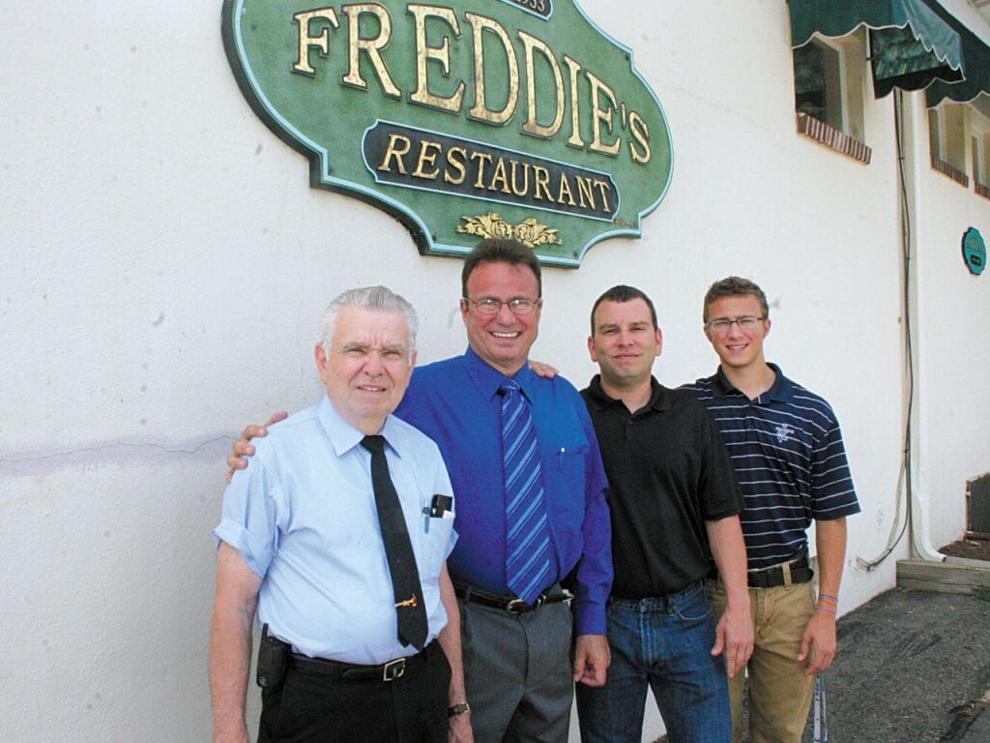 Patel purchased the restaurant from owner Freddie Urbano in December 2015 with the support of a $1.37 million Small Business Administration loan. The Urbano family opened the restaurant in 1933.
FROM THE ARCHIVES: Three generations of the Urbano family have run Freddie's
Patel also said he closed the business in order to spend more time with his family.
"I have two very young boys and a beautiful wife, and I have decided to put them first for essentially the first time in my life," he said. "I regretfully have missed a lot of important events in my 5-year-old's life because of working too hard, and I do not want to make that same mistake with my 1-year-old baby.
"I know that may sound a bit selfish, but I have been working nonstop for about 15 years straight now," he added. "I am very fortunate to be in a position where I am able to take it easy now, and that is exactly what I have chosen to do."
The closing comes amid reports from members of the Ewing community that business has slowed significantly since Patel took over. Patel had attempted to bolster business by upgrading the banquet room in 2017, and adding live music by local performers several times a week.