We continue this month with our exploration of the Delaware River and its parallel "ribbons of transport"—the canal, the railroad and the roads—that constitute the western boundary of our township.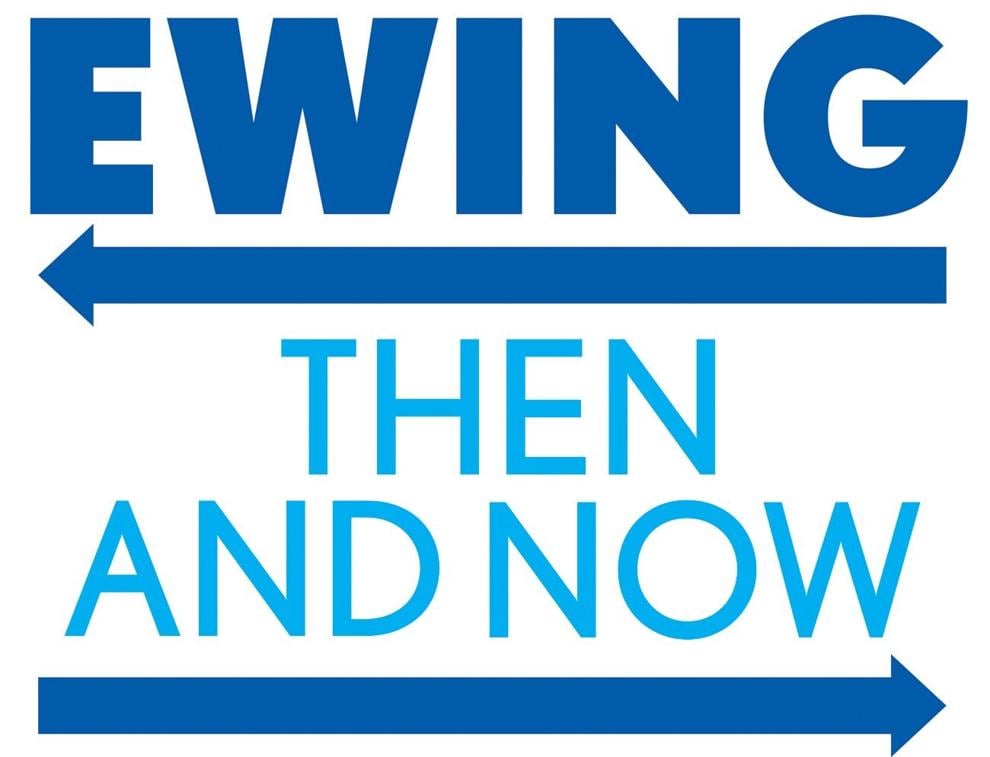 The construction of the Delaware and Raritan Canal—both the feeder canal along the Delaware River, and the main canal which connects the Delaware River and the Raritan River—was a major accomplishment in the early 19th century. Nowadays, we largely view canals as quaint and pleasant features of the landscape.
Yet in the early to mid-19th century, "canal fever" spread across the east and midwest, and countless canals were constructed by manual labor in many locations over miles and miles of terrain in order to facilitate and improve the transport of resources, materials and goods to markets.
Despite the fact that this mode of transport floated the goods on water, and moved them by beast, these canals significantly helped to propel the growth of the young nation.
But the innovative spirit persists in developing better, faster, and easier; and inventive minds were developing engines powered by steam. During the 1700s in the UK, several inventors contributed to design, build, test, refine, and commercially use the steam engine to power machines to do various tasks. By 1804, a steam engine successfully powered a "locomotive" on a short set of tracks to haul a load.
Soon inventors in many countries were "on board" with this particular effort, "steaming" ahead to refine such an engine to power wagons and boats. In northeast England in 1825, "Locomotive #1" was the first steam-powered vehicle to carry people on a public railway.
Those "many countries" included the young United States. Anybody remember signs for the John Fitch Parkway (ie, Route 29 in Trenton)? In the late 1700's, an inventor, engineer, local clockmaker and Trenton silversmith named John Fitch (1743-1798) demonstrated a small prototype for a steam engine to George Washington.
By 1787, he had developed the Perseverance, a prototype steam-engine-powered set of oars attached to each side of a boat, which propelled the boat through the water, as if powered by many little duckfeet. He successfully initiated the first steam-powered boat service to carry passengers on the Delaware in 1790, between Burlington and Philadelphia.
Unfortunately, however, it would appear that Mr. Fitch may have suffered from a number of personal challenges, including a lack of education, poor money-management skills, and probably some significant personality disorders and addiction issues.
Wikipedia mentions his abandonment of his wife and children, his inability to secure funding, several disagreements and legal disputes with potential investors and patent personnel, and his later relocation to Kentucky, where he drank heavily and died of an overdose of opium.
But it would be a decade or more before anyone else demonstrated workable steam-powered transport here in the US. While Britain had early steam engines, they refused to export them to the US after the Revolution and following the War of 1812.
Other inventive American minds were at work on the project after the death of John Fitch, especially those of the Stevens family. Col. John Stevens III (1749-1838) was a lawyer, inventor and steam-engine builder. He developed a steamboat in 1802, designed another in 1806, and another in 1809 that traveled from Hoboken to Philadelphia, the first steamship to brave the open ocean waters.
Steamboats were an improvement over mules and barges, but they were still limited to bodies of water. Steam-powered wagons on roadways or tracks offered greater flexibility in the direction of travel.
John Stevens III was also a visionary, who sought to lay roads of rails on which steam-powered engines could travel. He was given the first railroad charter in the US in 1815, which gave him and his partners (some of which were his sons) control of NJ's Camden and Amboy Railroad. His son Robert Stevens became the first president of the Camden and Amboy Railroad; and another son, Edwin, founded a little thing known as the Stevens Institute of Technology.
In 1825, John III designed and built a steam engine which ran on tracks around his estate in Hoboken. Canals' days were numbered.
All aboard—full steam ahead!
Helen Kull is an adviser to the Ewing Township Historic Preservation Society.