Following their annual holiday drive benefiting local charities, Mercer County Clerk Paula Sollami Covello and her staff delivered a large amount of donations to both the Children's Home Society of New Jersey and EASEL (Ewing Animal Rescue League).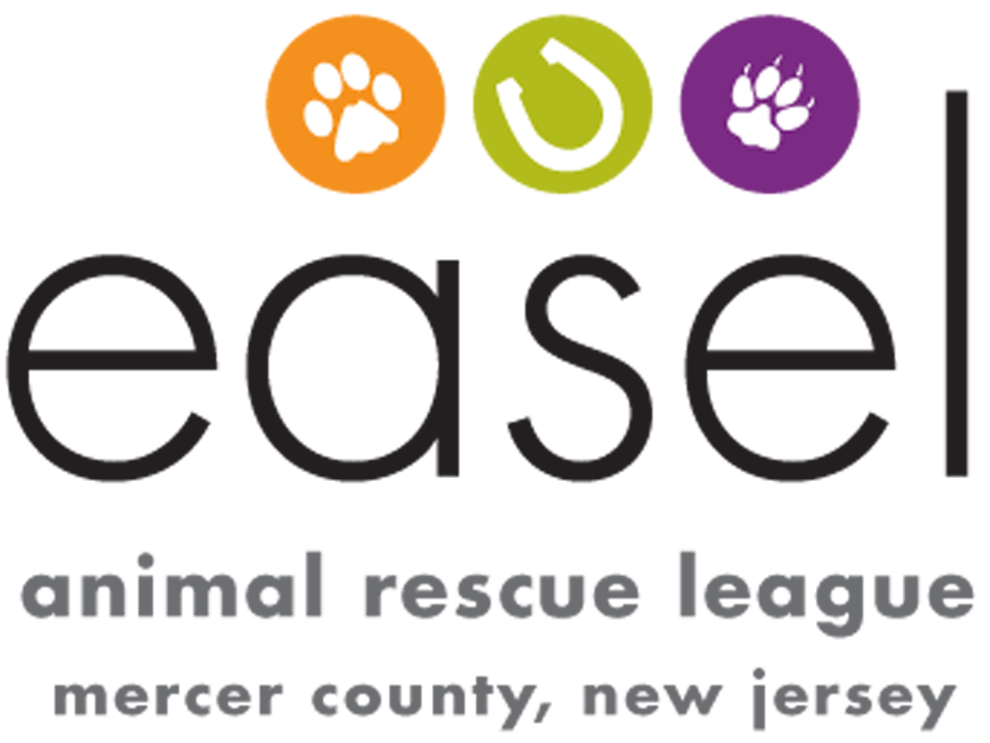 This year, the county clerk and her staff along with the county courthouse staff and Trenton Fire Director Kenneth Douglas all assisted in collecting toys and clothing to benefit the Children's Home Society.
The clerk's office also collects pet food and pet supplies and monetary donations for local animal shelters.
"If the public puts their trust in you to serve them, your service should extend beyond your official title," said Sollami Covello.
"Of course, this would not be possible without those generous souls and businesses who donated to help our local charities," she said. "By collecting toys, clothing, pet food and money, we hope to the make the holidays brighter for the children and animals in need."
Both EASEL and the Trenton Animal Shelter are committed to reducing the euthanizing of homeless animals in Mercer County.
They are also accepting donations and volunteers. For more information, visit EASEL's website at easelnj.org or call the Trenton Animal Shelter at (609) 989-3254.