The Hopewell Valley Girl Scouts attended a workshop early this month to learn about the invasive spotted lanternfly.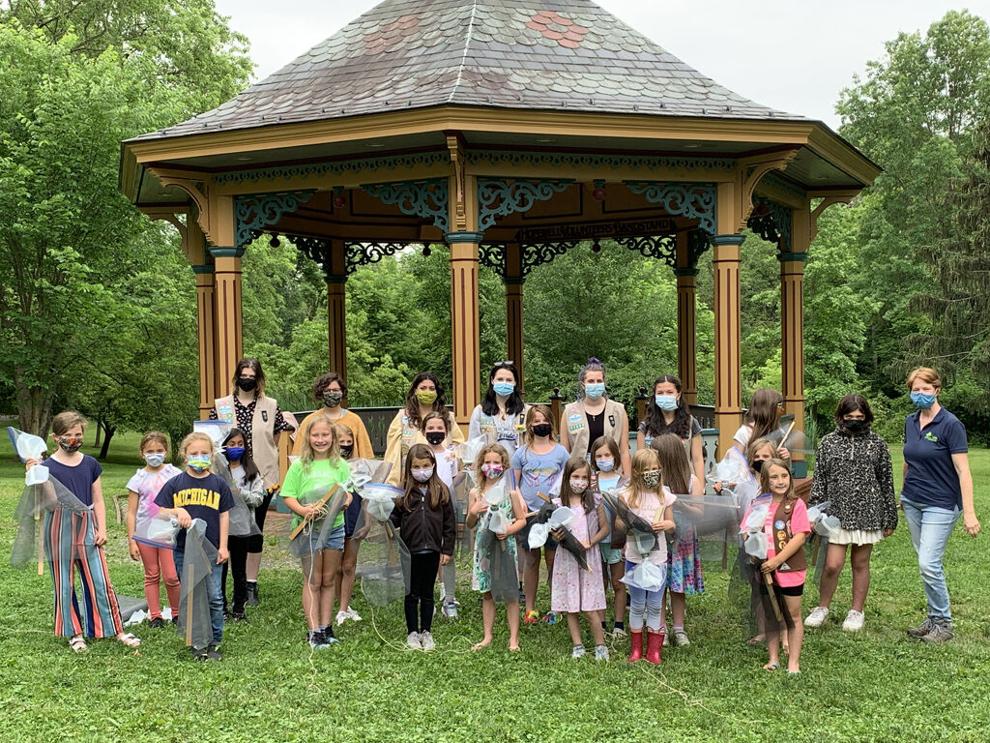 They learned about the harmful insects, discovered in 2014 in Pennsylvania, that have since spread into New Jersey. The pests destroy vegetation by feeding on the sap of more than 70 different plant species, including grapevines, maples and black walnut trees. Their feeding causes significant stress to plants, which leads to decreased health and even death.
With an online educational tutorial published by the Penn State University Extension office, the girls learned to build traps that can capture the bugs without harming beneficial insects or other wildlife, such as birds. The trap is made with a collection of items (both recycled and purchased) and attached to a tree.
On the web: hovalgirlscouts.org.