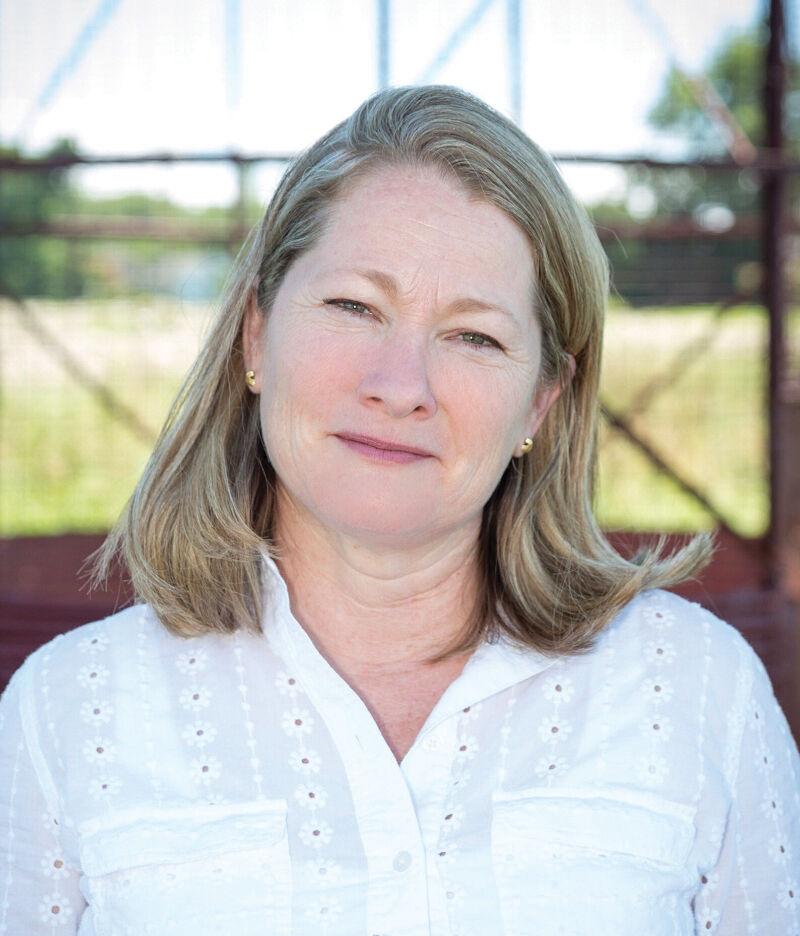 Julie Blake, twice elected to the Hopewell Township Committee and serving as mayor of the township for the first time in 2021, has decided not to run for a third consecutive term this fall.
Uma Purandare, a six-year member of the township's zoning board, will run in her place.
Blake was the only committee member whose seat was up for re-relection this year. She was confirmed as the Democratic candidate after the primary election in June, but decided to withdraw her name from the ballot on Sept. 7.
Under New Jersey law, in the event of withdrawal of a candidate chosen in the primary, the local Democratic Committee chooses a successor to fill the slot on the ballot.
On Sept. 8, the Hopewell Township Democratic Committee unanimously chose Purandare to run as the Democratic candidate for Blake's seat. Election Day is Nov. 2.
"We are happy to have such an outstanding candidate (such as Purandare) to fill the slot on the ballot," Bill Stolow, chair of the Hopewell Township Democratic Committee, said in a media release.
Blake has been a member of the township committee since 2016. She was elected for her first term as mayor by the committee at this year's reorganization meeting on Jan. 4.
In addition to her role as mayor, Blake works full time as a counselor at Hunterdon Central High School.
"I love both jobs, I really do," Blake told the Express in a phone call after her decision to withdraw was announced. "I went into counseling because I love helping people, and I went into politics because it was an opportunity to learn about my community and find out what people want and need. They're both passions of mine."
The Brandon Farms resident said that she had been considering withdrawing her candidacy a while, but did not want to step aside unless she believed the Democrats had great candidate to take her place.
"When Uma said she might consider it, I said, 'OK, we're headed in the right direction,'" Blake says. "It's really nice to have somebody who lives in the southern part of the town, who knows what the southern part of the town cares about. We want as many voices on that committee as possible."
She says that the Covid-19 pandemic has cranked up the intensity level of both of her jobs.
"I'm going to be honest. I need a break," Blake said. "One part-time and one full-time job has become two full-time jobs."
Blake said she will miss working with fellow committee members Kevin Kuchinski, Kristin McLaughlin, Michael Ruger and Courtney Peters-Manning, who currently serves as deputy mayor. "They're fantastic people. This year was a hard year, and everybody stepped up and did more than we expected," she said.
But she says the real honor during her years in office was in working with the township's employees.
"The employees have been the highlight. The employes do their job and really care deeply about the people of Hopewell," Blake said.
Blake wouldn't rule out a possible return to elected office sometime in the future, noting that she might retire from her school counseling job in as little as three years.
"So much of life is timing, right? When you have kids, when you get a job, when you retire, it's always about what is available to you in that moment," she said. "I'm going to take this pause and I'm going to focus on my job and my family."