Spoiler Alert: The ending of The Wizard of Oz revealed. Glinda The Good Witch floats in from her beautiful pink cocoon and emerges to tell Dorothy, "You've always had the power" (to get home). Glinda confesses that she hadn't shared that message sooner because Dorothy "wouldn't have believed me. She had to learn it for herself."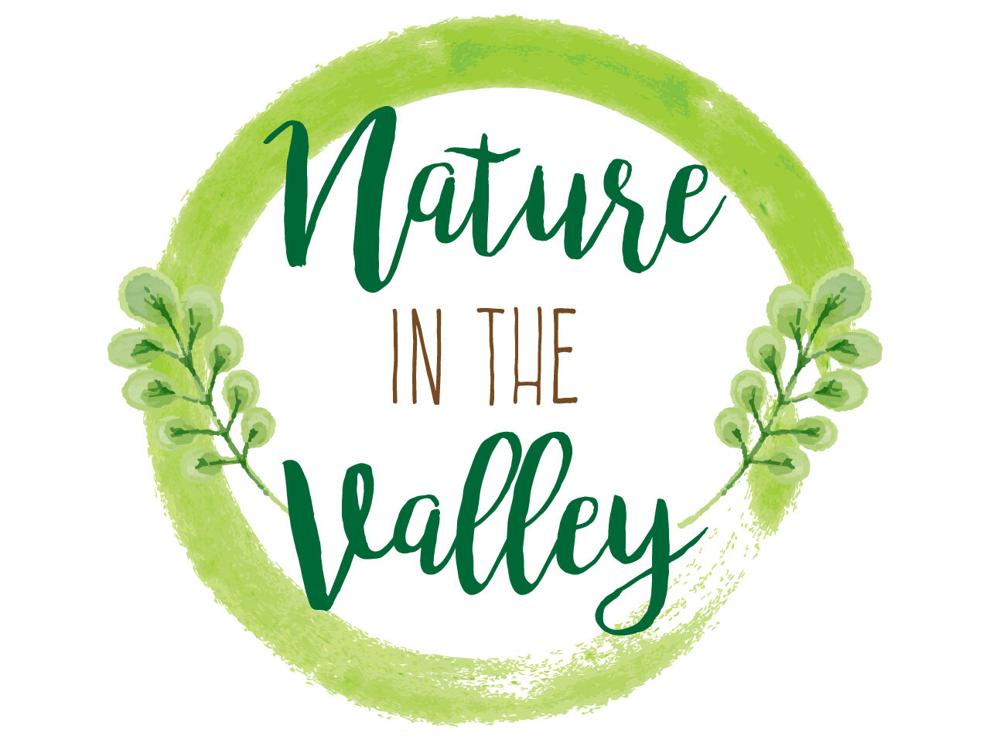 Like Glinda, Mother Nature has shared much the same message and also struggles with disbelievers.
Sometimes it takes a crisis for disbelievers to learn that they had the power all along. Kansas had a tornado that propelled Dorothy down the Yellow Brick Road. We had a pandemic that led us on a journey filled with learning and dangers but holding the promise of something better at the end of the experience.
Almost immediately after the pandemic took hold, the earth itself began healing. Dramatic declines in worldwide air pollution levels, associated with reduced travel and industrial activity were documented through satellite imagery. In an interesting twist of fate, as the world's human inhabitants suffered the negative impacts of Covid-19, the environment thrived.
Death, illness and economic challenges reached unimaginable levels. Yet businesses, schools and communities learned new ways to stay healthy.
Companies such as Janssen Pharmaceuticals updated their work model to allow 3 days in office and 2 days work-from-home, reducing their carbon footprint while adding flexibility for workers. Schoolchildren spend more time outdoors, and residents are adding ecological features to their homes. Nature is being rediscovered for its healing qualities.
Nature Rediscovered can take many forms. For example, your FoHVOS land trust has always preserved open space and made it accessible to the public. During the height of the pandemic, state, county and other local preserves closed, but FoHVOS partnered with our municipal leaders to keep our lands open. Our community rediscovered how a hike through the forest contributes to overall well being.
Friends of Hopewell Valley Open Space will celebrate Nature Rediscovered in an open-air event at the Glenmoore Farm on Sept. 11, and will honor many local community leaders for furthering conservation efforts.
Former superintendent Tom Smith will receive the highest honor, the Jack Gleeson Award for Environmental Achievement. In 2018, Dr. Smith invited FoHVOS Community Conservation to help the district install outdoor learning areas in every school. We knew that school meadows would provide wildlife habitat, improve stormwater management, and offer a setting where students could learn about ecosystems and other science standards. Yet, the outdoor learning areas also delivered additional safety and respite for the schools.
Smith explains "outdoor learning spaces are critical to our return to school plan and a necessity for the health and safety of our staff and students." Before Covid-19, the district encouraged outdoor learning; "now there is an expectation that every staff member is going outside at some point in the day." Nature Rediscovered for students and staff.
The Valley has always embraced its rural character. Homes in the area display beautiful landscaping. Yet with the advent of the pandemic, residents have become more thoughtful in their efforts and choices. Replacing finely manicured lawns that are awful for our planet with native wildflowers that increase biodiversity and plants that generate oxygen and clean water, that create topsoil out of rock, and that buffer extreme weather events like droughts and floods. Homeowners have rediscovered gardening for life in record numbers.
Sometimes rediscovering nature requires added caution. Last month, a 21-year-old resident was out at nature preserve at 10pm at night and was bitten by a copperhead snake. He spent 3 days in the hospital and is now home. Since copperheads are nocturnal, are not aggressive, and cannot bite through a boot, wearing proper footwear and limiting walks to times when you can see the path is most prudent.
Other preserve visitors have reported sightings of downed trees and ticks. Being mindful during your walk and checking your dog, children and self after the walk is always recommended. Storms, proliferation of invasive species, overabundance of deer and ticks are all signs of declining health of our planet. We should heed the warnings.
Sharing the woods with its other inhabitants should not deter you from rediscovering nature. Being in nature is proven to improve mental, physical, and spiritual health. The healthier we keep our lands, the healthier nature will keep us.
Mother Nature, like Glinda, tells us "You've had the power all along" to heal her, and ourselves, if we would just learn the lessons and believe.
Lisa Wolff is the executive director of Friends of Hopewell Valley Open Space. Email: lwolff@fohvos.org.