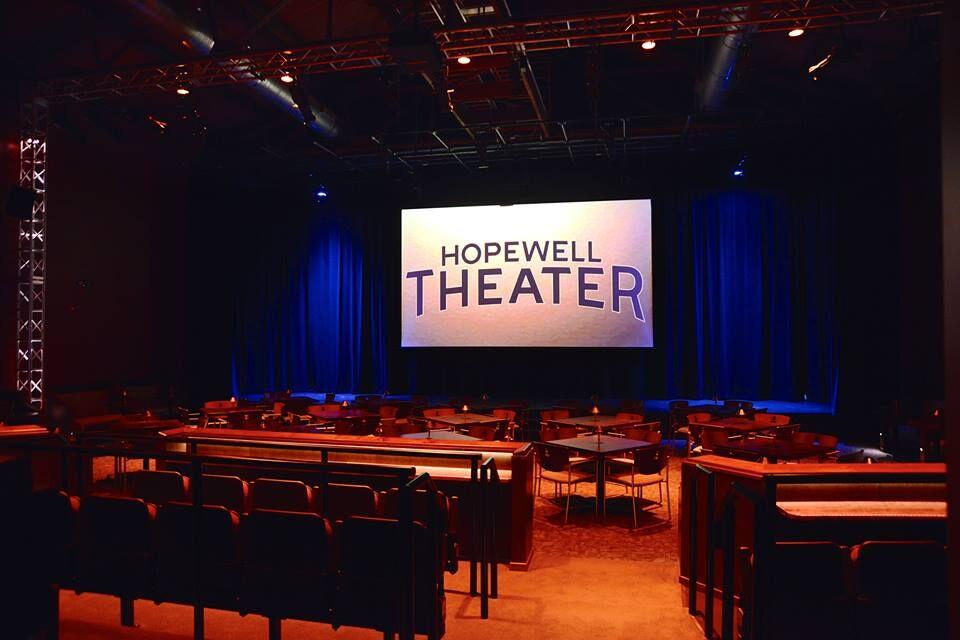 It's common to see dead deer on the side of the road in the Hopewell Valley. Yet, most of us still cringe at the sight. The impact is devastating to both the deer and our local economy.
Through grant funding, nonprofits Friends of Hopewell Valley Open Space and The Sourland Conservancy commissioned documentary filmmaker Jared Flesher to explore the impact of deer on the local environment. FoHVOS stewardship director Michael Van Clef appears in the film and asks the disturbing question, "Who would have thought that we literally cannot grow new trees in a forest?" He explains that excessive deer destroy the forest understory where new trees normally take root.
The short film "The Deer Stand," premiers at the new Hopewell Theater on Tuesday, Oct. 3 at 7:30 p.m. and will be followed by a panel discussion that includes the filmmaker, an ecologist, a sustainable farmer, law enforcement, hunters and others.
Panelist Jon McConaughy, founder of Brick Farm Groups, will share that deer are among the biggest threats to food costs from the perspective of a local sustainable farmer. Hopewell Township Police Chief Lance Maloney is a panelist who will share his insights regarding deer accidents throughout Hopewell Valley.
"Our responsibility goes far beyond simply preserving open space. We need to ensure that we take care of our land," said Lisa Wolff, Friends of Hopewell Valley Open Space executive director, in a statement. "It is the heart to environmentally ensuring our quality of life here in the Valley."
Sponsor Sourland Mountain Spirits will serve cocktails, and light refreshments will be provided. fohvos.org.