In a letter issued to Mayor John T. Ryan dated July 6, 2022, Senator Shirley K. Turner (15th District) advised that the State allocated $725,000 to Lawrence Township in the Fiscal Year 2023 Budget for the study and design of a new emergency management operations facility, tentatively called "Lawrence Road Emergency Management Operations Center."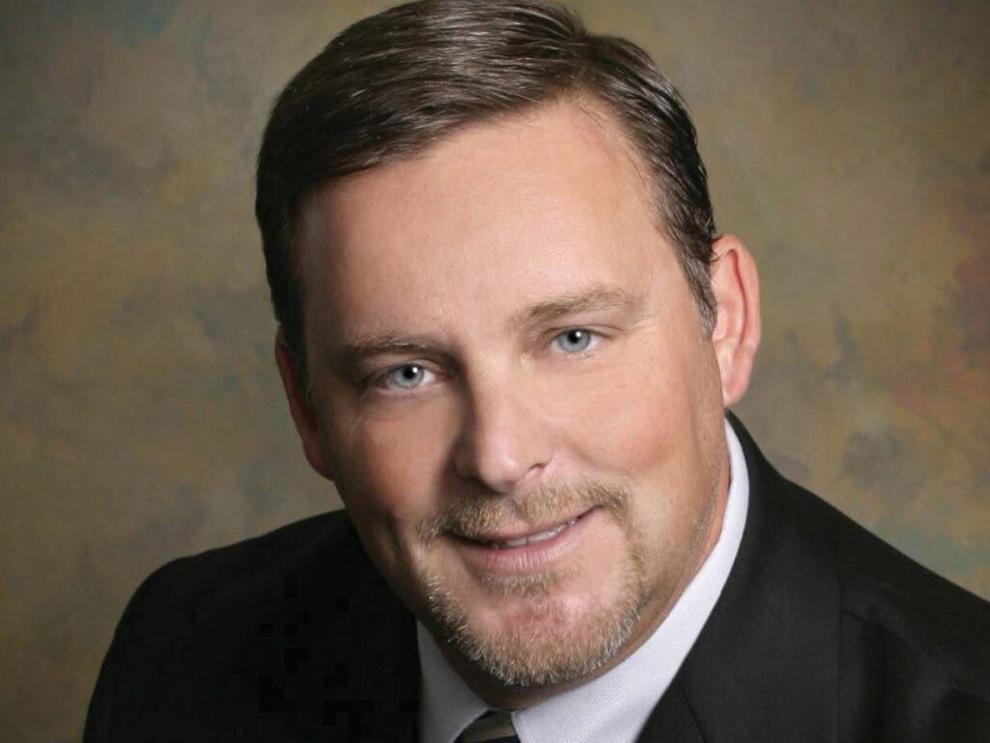 Specifically, we requested funding for the research and development of a new, centralized facility to house our Fire and EMS operations at the site currently occupied by Lawrence Road Fire Company (1252 Lawrence Road). The funding will cover the study of the grounds (including environmental), creation of site plans, architectural plans, bid preparation, and the costs associated with effective public outreach.
Presently, our community is served by three volunteer fire companies (Slackwood FC, Lawrence Road FC, and Lawrenceville FC, located in the south, central and northern areas of town) and career staff. Our career firefighters cover the day shift Monday through Friday, and our volunteers cover the evening, weekends, and holidays.
As with many local governments, there has been a dramatic decrease in volunteer firefighters, and our community is no different. Given this fact, we had a fire study prepared in 2020 by The Rogers Group that provided a detailed assessment of our current firefighting program, which included thirty-eight recommendations for improvements. Since the report issuance, we have systematically implemented most of these recommendations.
The most significant is Recommendation 19, which provides, "Revise the municipal ordinance to create a single, combination volunteer and career fire division under the authority of a full-time, career fire chief."
We took this action and are working through the challenges involved in combining the volunteers and career firefighters with our Emergency Medical Services professionals. The benefit of this change is readily apparent, and the future is looking bright. We needed the volunteers and career staff to buy in, and they have.
Another recommendation in the report (#5) provides (in part), "the Township should undertake an in-depth study… to determine the feasibility of constructing a new fire station in a central location...A new fire station should be designed to accommodate the Fire Department, EMS, and Emergency Management functions of the Township."
Our application to the State of New Jersey for the funding was a direct response to this recommendation. This money allows us to strategically plan for the future to deliver the best fire and emergency medical services to our community.
I am sure some may take this as a signal of the end of the volunteer fire companies, and they would be wrong. The long, proud tradition of Slackwood Fire Company, Lawrence Road Fire Company, and Lawrenceville Fire Company will continue for years and remain an essential part of our overall public safety plan. We need them, and we value their service.
Why do this now if we have no immediate plans for change? Well, we knew the grant money was available now, with no guarantee that it would be available in subsequent state budgets. The saying "strike while the iron is hot" is applicable here!
As a result, we made our case for this funding from the State. We argued that "development and improvement plans to enhance the safety of the community with coordinated and efficient emergency response is a valuable use of taxpayer dollars. A centralized emergency operations center will have a lasting beneficial impact on the community by providing necessary responsive emergency assistance."
We apparently were persuasive enough to receive the total amount we requested. It seems clear that we will not need funds from our municipal budget to complete this work. An ideal situation says, Captain Obvious!
We are grateful to Senator Shirley Turner, Assemblyman Anthony S. Verelli, and Assemblywoman Verline Reynolds-Jackson for supporting and advocating for funding this vital project. I am equally thankful to our Mayor and Council Members. They have consistently supported our volunteer fire companies and have the wisdom to commit to planning for our future to ensure the best public safety for the community.
Kevin Nerwinski, a longtime resident of Lawrence, serves as Lawrence Township's municipal manager.