"Now there's a wall between us, somethin' there's been lost
I took too much for granted, I got my signals crossed
Just to think that it all began on an uneventful morn
Come in, she said I'll give ya
shelter from the storm."
(B. Dylan "Shelter from the Storm")
Clearly, if given a chance to quote from a Bob Dylan song, I will do it. Also, if allowed to shine some light and love on the employees and volunteers who work for our community in the most challenging circumstances, I will do that too.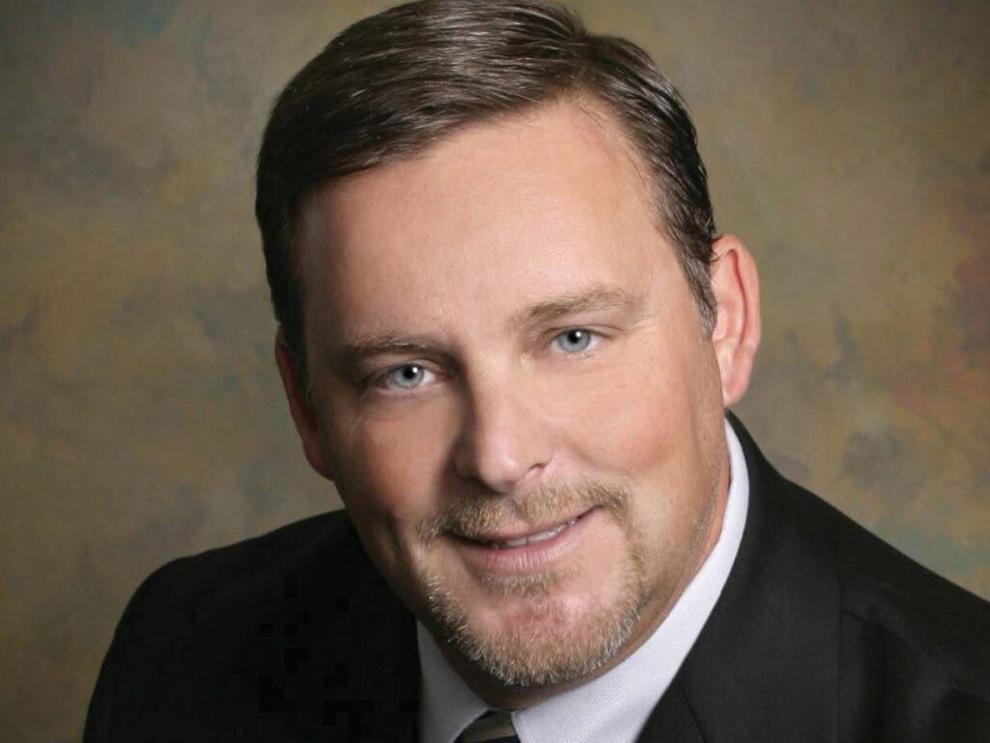 Hurricane Ida trampled through our town in a way that past storms have not in a good long while. The winds and the flooding did extensive damage, and while most of us were sheltering in place, our firefighters, emergency medical technicians, police officers, and public works employees were out in the thick of it doing what was necessary to protect life and property. This article is a public and collective "Thank you" to them.
Most of our residents did not see, first hand, the flooding that occurred in our Route 1 corridor. When I did, after the winds and rains subsided, I was left speechless thinking about what was happening when we were all safely in our homes, and these men and women were out doing their jobs.
As is a matter of routine, I receive updates from our Director of Fire and Emergency Services. But for this storm, I wanted the details of our response to get a better sense of it and asked Jack to provide me with a report. Instead of summarizing, I will share it with you in total:
Re: TD Ida Calls for Service
The Lawrence Township Emergency Services stood up an operational period in response to Tropical Storm IDA commencing at 4:00 PM on Wednesday, September 1, 2021, until 4:00 PM on Thursday, September 2, 2021. During that period, the following incidents occurred:
50 Water Evacuations/Swiftwater Rescues.
This included all persons trapped by surging floodwaters in cars, homes, and land with isolated opportunities for movement. The hotels/motels (Sleepy Hollow, Mounts, Motel 6) were also evacuated due to flooding, and there were over 100 persons placed in various shelters.
Of note was the swift water rescue of a Hopewell Township Police officer conducted by the Lawrenceville Fire Company members while supplying mutual aid to Hopewell Township.
This officer entered the swift-moving waters of the Stoney Brook to attempt to rescue a stranded motorist and became a victim himself. The stranded motorist was tragically swept away in the waters and killed.
20 Fire response related incidents
These responses were for investigation of water conditions in homes, fire/CO alarm activations, arcing wires, and a working fire in the Sleepy Hollow Motel discovered during the evacuation of the patrons.
The Career Fire and EMS staff and members from Stations 21, 22 and 23 (approximately 30 members total) provided the coverage and responses during the operational period. No injuries or deaths were reported in Lawrence during this time.
An estimate of person-hours is difficult to determine at this time. However, I'm sure given the number of incidents and responders present, the number will easily eclipse 13,000 hours.
The performance by the men and women of the Lawrence Township Emergency Services was exemplary and nothing short of heroic. They should be commended for their actions during this extremely difficult and dangerous storm.
-Respectfully, Jack Oakley, director.
The report by Jack speaks for itself. It was simply no less than outstanding work by all involved. When I met with the department heads this week, we discussed the storm and our response.
I must say that Public Works Director Greg Whitehead made sure to commend and make known to all of his staff's hard work during the storm. In addition to the post-storm clean-up response, our Public Works facility was completely flooded.
This required our employees to respond by taking all actions necessary to minimize the damage done to the building and the equipment during the storm and after.
More so than any other, these employees take abuse from some demanding and unreasonable residents daily, so the opportunity to praise them publicly needs to be done. On behalf of a grateful community, its elected officials, and me, THANK YOU!
Kevin Nerwinski, a longtime resident of Lawrence, serves as Lawrence Township's municipal manager.