The Greater Eldridge Park Neighborhood Association has built a tradition over the last 8 years of celebrating a Lawrence Township woman who has worked to improve the community.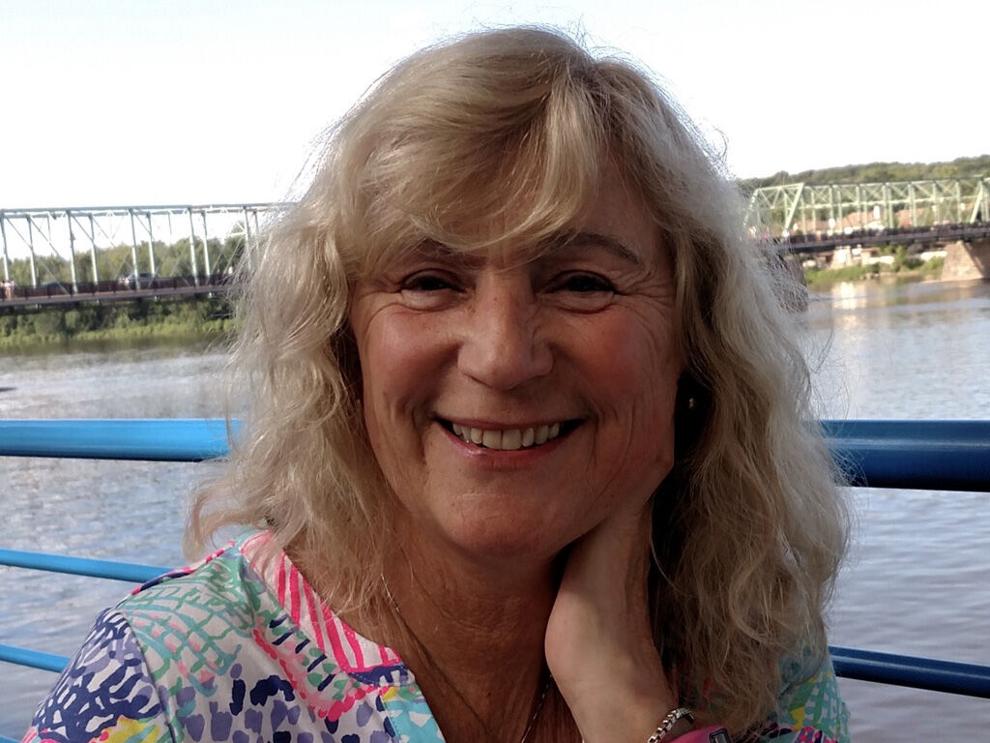 GEPNA has announced that the 2022 Woman of Excellence Award winner is long-time resident JoAnn Groeger, who is currently a member of the Lawrence Township Board of Education.
Groeger has lived in Lawrence Township for 45 years. She and her husband, Steven, raised three children who are all graduates of Lawrence High School.
Prior to coming to Lawrence, she graduated from Hopatcong High School and attended Kings College, where she earned a degree in health and physical education. She then earned a master's in education from Georgian Court College.
According to a GEPNA release, Groeger worked for 32 years as a physical education and health instructor in the Lawrence Township Public Schools.
During that time, she worked in every school in the district except Eldridge Park.
Groeger, who retired from LTPS in 2010, has been an adjunct professor at the College of New Jersey since 2010 to the present.
She has been a school board member since 2011, and currently serves on the Community Relations & Legislative Affairs Committee (Chair), Personnel Committee, board liaison to LTET, board liaison to N.J. School Board Association, and president of the Mercer County School Board.
"Serving as president of the Mercer County School Board Association meeting bi-monthly with every school district in the State, New Jersey Schools Board Legislative Committee and on the New Jersey School Boards Delegate Assembly, enables me to be in touch with board members, state officials and legislators to review changes in educational New Jersey," Groeger has said.
The award reception for the GEPNA's 8th annual Woman of Excellence Award will be on Aug. 25.
The award was initiated in 2015, with the first award going to Carol Chamberlain, retired director of the Lawrence Township Health Department.
Other GEPNA Woman of Excellence Award winners include: Carol Nicholas, school nurse, who runs the Greater Mercer Public Health Partnership; Anne Demarrias for her relentless work on all the trails in town; retired school Superintendent of the Public School District Dr. Crystal Edwards, for her work in sustainability; Belinda Silver for living and teaching sustainability; Prof. Brooke Hunter, PhD, for her research into local history; and Darlene Hanley, retired President and CEO of Morris Hall/St. Lawrence, Inc. for all her work during the COVID-19 pandemic.
GEPNA's mission is to promotes, preserve business growth and community life in the Eldridge Park neighborhood by enhancing its diversity, sustainability, vitality, beauty, history and economy development.
For more information, go to facebook.com/GEPNA.