Incumbents Jo Ann Groeger and Kevin Van Hise and first-time candidate Robert Pluta won election to the Lawrence Township School Board in the Nov. 2 school election.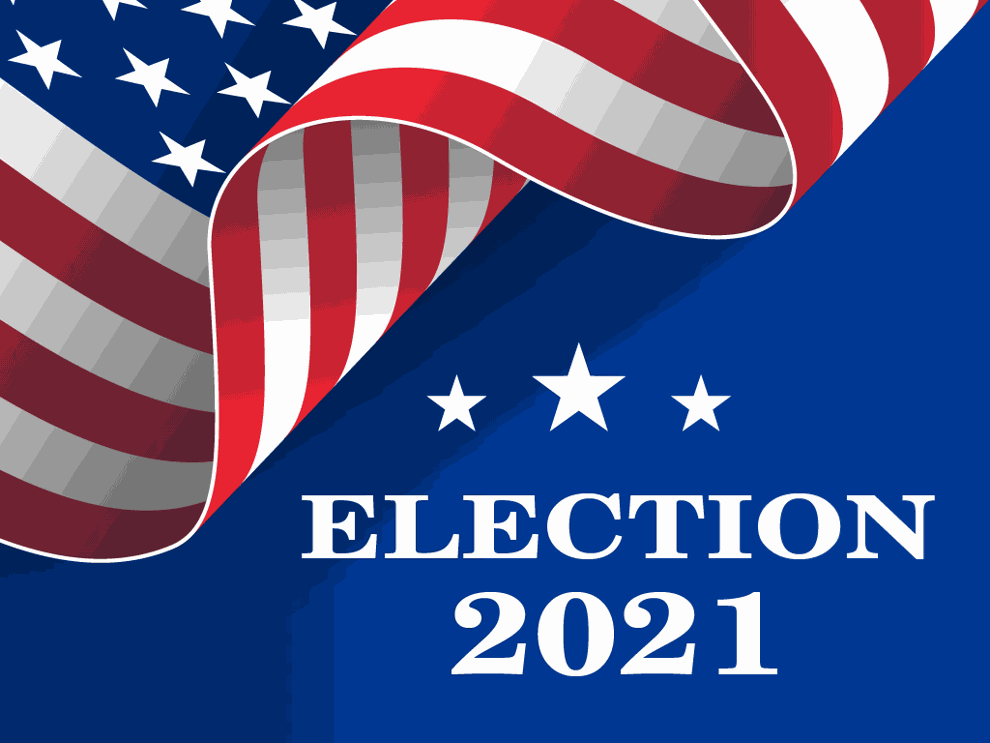 Three other candidates sought election to the board—Lauren Berger, Falk Engel and Drew Greenspan.
Unofficial results as of 9 a.m. on Nov. 4 were as follows:
Groeger, 4,490 (21.26%)
Van Hise, 3,628 (17.18%)
Pluta, 3,298 (15.62%)
Santos 2,754 (13.04%)
Engel, 2,585 (12.24%)
Berger, 2,180 (10.32%)
Greenspan, 2,184 (10/34%)
Pluta will be filling the seat being vacated by board member Joyce Scott, who opted to not seek re-election. All three terms are for three-years.
Santos appeared on the ballot, but was no longer running. She withdrew her name after being chosen in August to fill the seat vacated by Jonathan Dauber, who resigned. Her seat will be up for election next in November.
* * *
In the race for two, four-year council seats, incumbent council members Chris Bobbitt and James Kownacki were unopposed.
Bobbitt, 7,245 (50.07%)
Kownacki, 7,226 (49.93%)
County and state races
The below unofficial results are current as of Nov. 11, 2021.
Turnout in Mercer County was 37.52%, almost half as many voters as in last year's presidential election, where the turnout was 69.34 percent. Last year, 180,909 out of 260,888 registered voters cast their ballots, as opposed to 99,767 out of 265,901 this year. 
Mercer County Commissioner results: Democrats Kristin McLaughlin, Samuel Frisby and Terrance Stokes easily defeated Republicans Michael Chianese, Richard Balgowan and Andrew Kotula.
McLaughlin, 60,943 (21.92%)
Frisby, 59,967 (21.58%)
Stokes, 59,792, (21.51%)
Chianese, 32,847 (11.82%)
Balgowan, 32,541 (11.71%)
Kotula, 31,889 (11.47%)
County Surrogate: Democrat Diane Gerofsky defeated Republican Douglas Miles.
Gerofsky, 63,019 (67%)
Miles, 30,044 (33%)
State Senate, 15th District: Incumbent Democrat Shirley Turner defeated Republican Susan Gaul by a wide margin. 
Turner, 37,544 (72.01%)
Gaul, 14,592 (27.99%)
State Assembly, 15th District: The Democrat incumbents Anthony Verrelli and Verlina Reynolds-Jackson defeated lone Republican Patricia Johnson and Independent Pedro Reyes.
Verrelli, 36,481 (40.61%)
Reynolds-Jackson, 36,189 (40.28%)
Johnson, 15,137 (16.89%)
Reyes, 1,999 (2.23%)