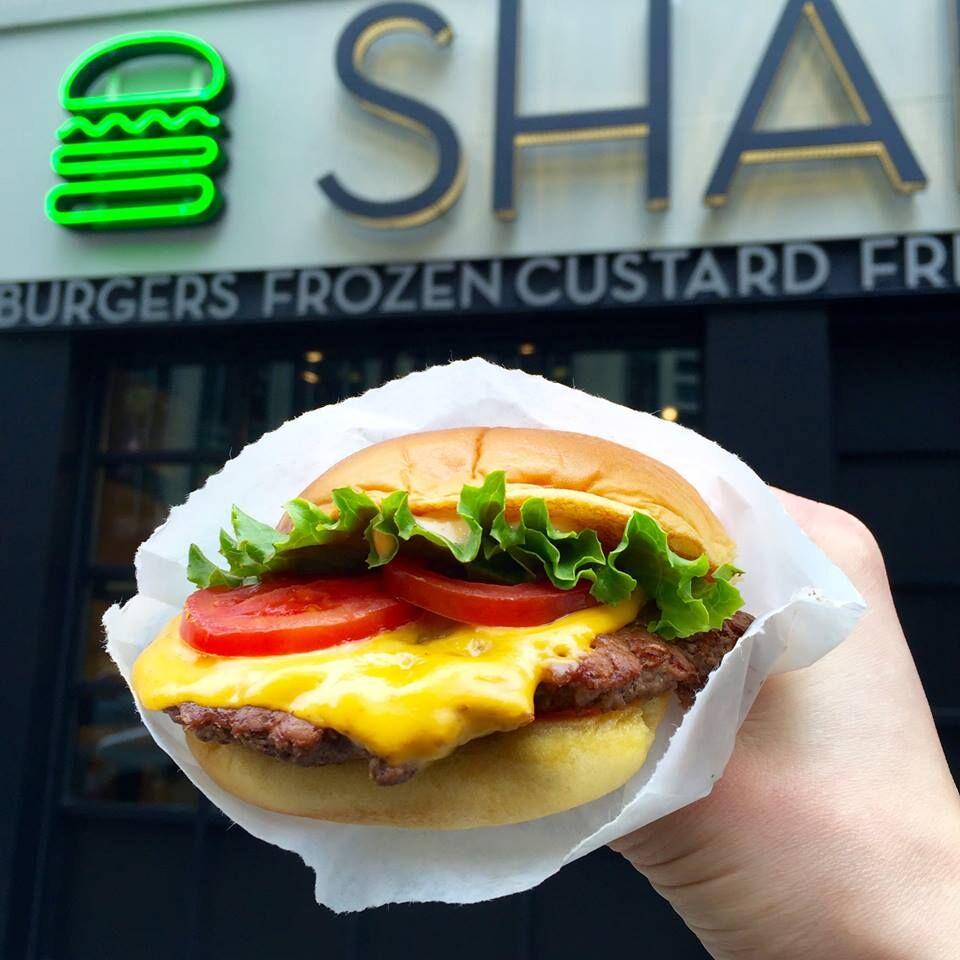 The Lawrence Township Planning Board approved a plan Aug. 7 for the construction of a Shake Shack, the popular New York City-based burger chain, on Route 1. The board approved the plan 8-0. The developer has not yet provided a construction schedule.
The restaurant would go on 3303 Brunswick Pike, the current location of Patio World Home and Hearth. The Shake Shack plan calls for that building to be demolished and replaced by a 3,622 sq. ft. restaurant space, accompanied by a new 70-space parking area at the rear of the building, as well as a patio with outdoor seating.
The developer agreed to enter into a cross-easement agreement connecting the Shake Shack property with its adjacent lots, partially utilizing the existing roads where drivers exit the Mercer Mall. A traffic report was completed July 28.
The township Shade Tree Advisory Committee also reviewed the plan May 22. Members agreed that there was a need to plant shade trees or add tree islands to break up what would be a large expanse of pavement in the proposed plan. Drainage and pedestrian access, they said, were unclear. The committee recommended adding a wooded buffer between the new paved area and its adjacent properties. Health officer, safety committee, municipal engineering, professional planning and Environmental Resource and Sustainability Green Advisory Committee reports were also completed.
Shake Shack was founded in 2004, as a hot dog cart in Manhattan's Madison Square Park. It eventually grew into a stand in the same park, adding burgers, fries and milkshakes to its menu. It now has locations in 19 states and 12 countries. Nearby Shake Shacks include five in the Philadelphia area and four in New Jersey: two in Paramus, one in Bridgewater and one in Livingston.