Putting your name on a ballot is one of the most frightening things anyone can do.
You put yourself out there and hope people will respond positively to your message. I think most do it for the right reasons. In the end, someone will win and someone will lose.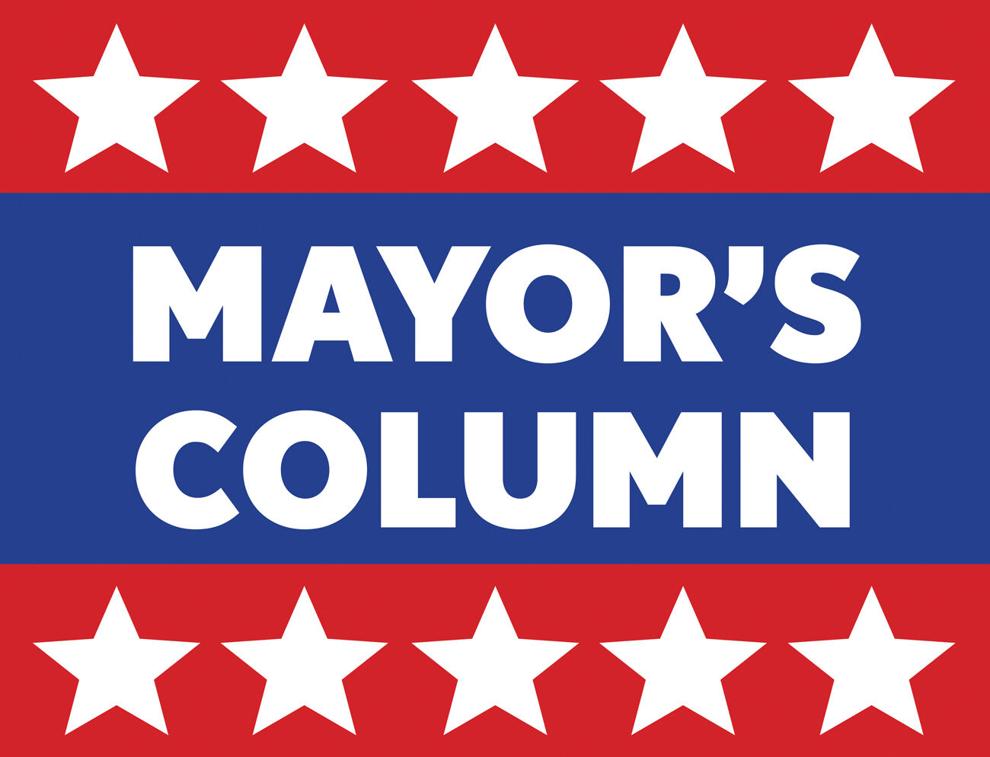 Having been in the arena for 26 years, I salute anyone who puts themselves out there and is willing to serve the public. Elections should be about what you have done and what you plan to do, not tearing people down.
Staying honorable and handling one's self with class during the election cycle is perhaps the most admirable trait to look for, thus earning even more of my respect. It is very easy to get drawn into "politics as usual" and being reactionary when someone takes a shot at you — warranted or not. Believe me, I know.
The bottom line is without individuals willing to put their names on a ballot and serve, our governments would shut down.
No matter which candidate you are voting for on Nov. 2, the important thing is that you exercise one of our most vital civic duties.
Before and after you do, try to be kind to one another. Think twice before posting on social media. Additionally, defacing or removing another candidate's campaign sign often involves trespassing and is against the law.
Rise above the noise. We have much more in common than areas we disagree. We can also agree to disagree on a wide spectrum of topics, especially as we approach a second full year of the pandemic. Engage in active listening and try to find compromise. There are no limits to the amount of good we can achieve by working together.
Always remember your opposition is a human being with feelings, emotions and a family — just like you. Once the election is over, we'll still be neighbors. This is an amazing community and I am proud to be part of it. It has been a privilege to serve as Mayor.
For all of those willing to be a public servant, I say thank you … and good luck!
Polls will be open from 6 a.m. to 8 p.m. There also is an official, secure and cameras-monitored Mercer County ballot box in the rear of our Municipal Building, located at 2298 Route 33 that has proven to be very popular.
* * *
The number of things I am grateful for, just in the past few months, as we approach Thanksgiving are almost too numerous to list.
Contributions of over $50,000 to our annual Pay it Forward initiative and this year's beneficiary, Kelly Breden and her quest to obtain a service dog for her special needs, left me breathless. The outpouring of support at the #WHATSMYNAME walk and 5K in memory of Samantha Josephson in September, Council and community support for events such as Pride Month, National Night Out, the return of Ross Colton and the Stanley Cup to Robbinsville, along with the Diwali Parade and Torah dedications — just to name a few — shows just how far we have come as a community.
Let's continue working together to keep the momentum moving forward!
Dave Fried is the mayor of Robbinsville Township.