When we talk about "stepping up" in the face of adversity, several local civic organizations come to mind.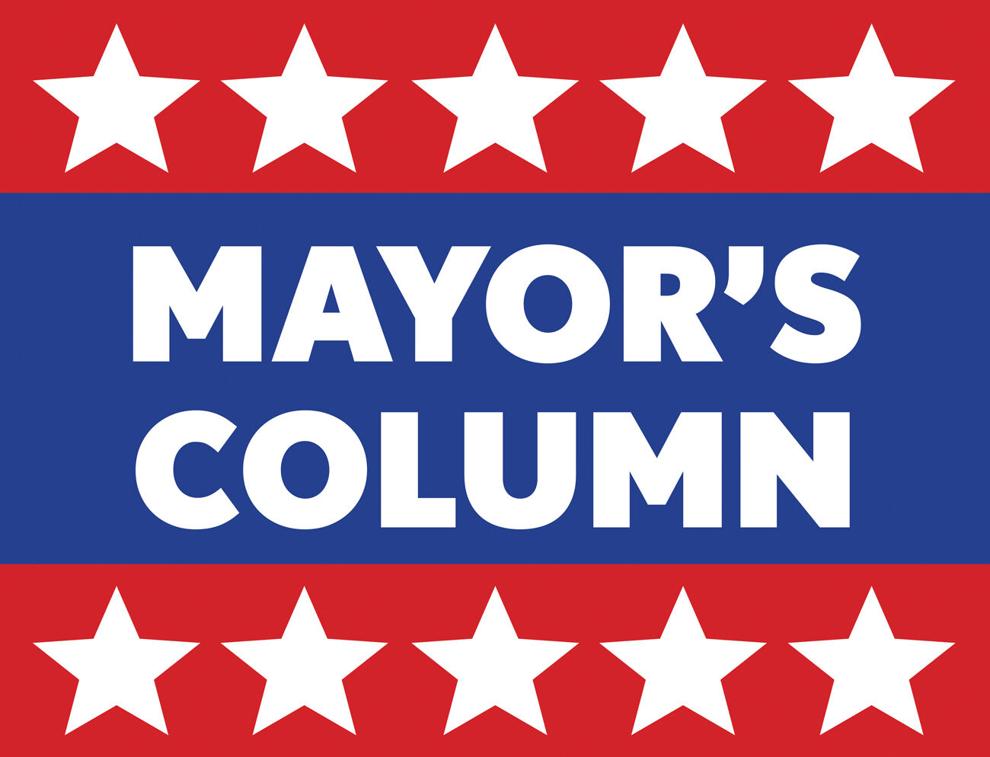 Attempting to name them all in this space would be nearly impossible, but all of us in Robbinsville Township are very appreciative of their contributions during these very trying times.
For all the stress, angst and hardship caused by a pandemic now two years in the making, the Robbinsville Hamilton Rotary has proven time and again to be a well-oiled machine that keeps producing results for those in need.
The Rotary asks for nothing in return except to spread its mission of 'Service Over Self." The organization has been playing a major role here for 30 years since receiving its International Charter in 1992 as the Rotary Club of Hamilton/Washington Townships Sunrise. Countless acts of good deeds later, including the formation of a reading program at Sharon Elementary School from 1994-99 and its crowning achievement at the time – securing $150,000 for the construction of "Megan's Place" in memory of slain 7-year-old Hamilton resident Megan Kanka—has ultimately paved the way for the Robbinsville Hamilton Rotary Foundation, Inc.
With liaison Jodi Stephens helping to direct contributions on the Township side, Robbinsville is proud to work hand-in-hand with the Rotary and we encourage our staff to volunteer in support of programs that positively impact the quality of life within the community. Township buildings also are being used for collection drives, encouraging employees and residents to become actively involved in providing support when needed. Additionally, our employees have stepped in to assemble meals for those facing food insecurity and delivered food to the homebound.
The RHRC Used Bike Drive is recent example of the collaborative efforts between the Rotary and the town. Bicycles are dropped off at our Department of Public Works, repaired and then sold at modest prices by "The Bike Exchange of Ewing," which donates proceeds to the Boys & Girls Clubs of Mercer County to sponsor after-school programs. Recently, over 50 bikes were collected and refurbished for donation. Members of the Robbinsville Township Police Department were on site to demonstrate proper bike safety and attendees were treated to a meet and greet with RTPD K-9 Officers Quori and Corbin.
The Flags for Heroes display in front of RWJ University Hospital at Hamilton last fall was a wonder to behold, while upcoming events include a scholarship program available through April 15 to graduating seniors in Hamilton and Robbinsville, "Lala and Mimi's Pajama Project" (through February 18) and "End Hunger 3.6" on March 12.
Under the leadership of then-Rotary Club President Bill Coleman, the organization was able to reorganize in order to adhere to COVID-19 guidelines. Succeeding presidents Tom Damm and Joe Bellina have not only kept The Rotary on course, but thriving. Their efforts have been significant, and we are all very grateful.
The become a Rotarian or to donate, visit rhrotary.org.
* * *
Just another reminder to keep those vehicle doors locked and remove your key fobs to prevent theft. This is a statewide problem with criminals targeting a wide array of communities, including ours. Let's not make it easy for them.