Mayor David Fried and council members Deborah Blakely and Michael Cipriano won re-election on Nov. 2.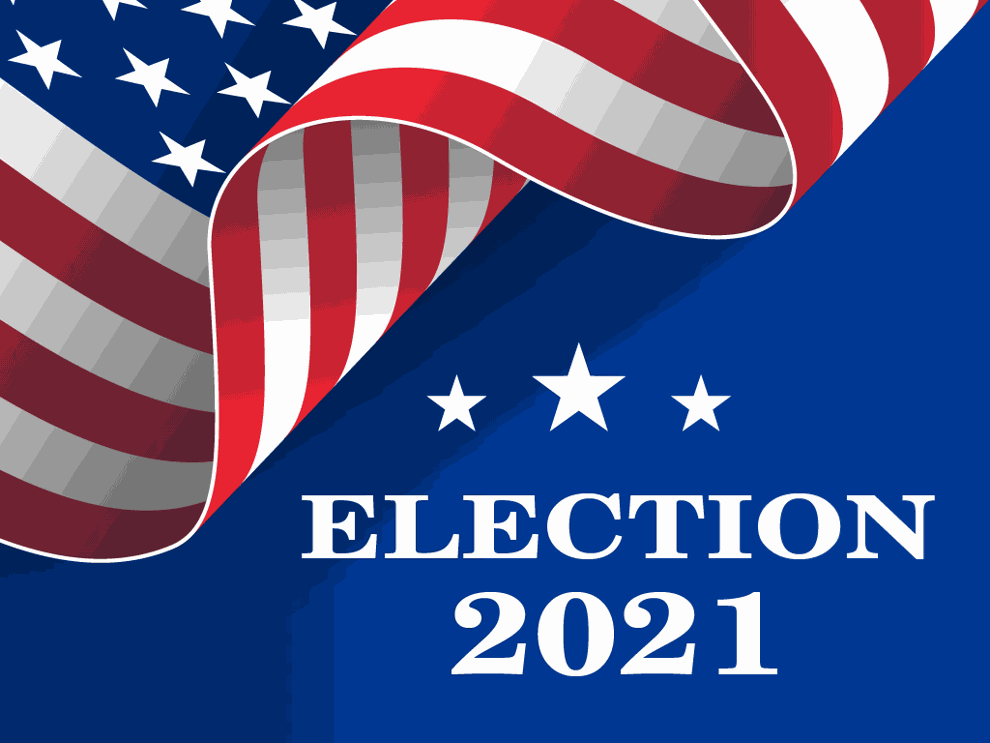 Blakely and Cipriano defeated challenger Kiran Agrahara by an almost 20% margin. The two seats on council were for four-year terms.
Fried, who was running unopposed, received 4,113 votes. Blakely, Cipriano were teamed up on a slate with the mayor.
Unofficial results as of 9 a.m. on Nov. 4 were as follows:
Blakely, 3,050 (40.38%)
Cipriano, 2,938 (38.89%)
Agrahara, 1,566 (20.73%) 
Also winning a council seat was Michael Todd (3042 votes), who was running on the same slate with Fried, Cipriano and Blakely.
Todd was running unopposed for the two-year unexpired seat vacated by Councilman Dan Schuberth, who resigned last year to take a new job in Washington, D.C. Todd is expected to be sworn-in to fill the remainder Schuberth's term at the council meeting on Nov. 18.
Since Blakely was appointed to replace Schuberth in January 2021, she will cede that council position to Todd before being officially being sworn-in at the township's annual reorganization meeting in January. 
Schuberth's seat was required to be on this year's ballot. Blakely opted to run for one of the four-year terms rather than the two-year unexpired term.
County and state races
The below unofficial results are current as of Nov. 11, 2021.
Turnout in Mercer County was 37.52%—almost half as many voters as in last year's presidential election, where the turnout was 69.34 percent. Last year, 180,909 out of 260,888 registered voters cast their ballots, as opposed to 99,767 out of 265,901 this year. 
Mercer County Commissioner results: Democrats Kristin McLaughlin, Samuel Frisby and Terrance Stokes easily defeated Republicans Michael Chianese, Richard Balgowan and Andrew Kotula.
McLaughlin, 60,943 (21.92%)
Frisby, 59,967 (21.58%)
Stokes, 59,792, (21.51%)
Chianese, 32,847 (11.82%)
Balgowan, 32,541 (11.71%)
Kotula, 31,889 (11.47%)
County Surrogate: Democrat Diane Gerofsky defeated Republican Douglas Miles.
Gerofsky, 63,019 (67%)
Miles, 30,044 (33%)
State Senate, 14th District: Incumbent Democrat Linda Greenstein defeated Republican Adam Elias.
Greenstein, 39,221 (55.06%)
Elias, 32,006 (44.94%) 
State Assembly, 14th District: Incumbent Democrats Wayne DeAngelo and Daniel Benson outpaced Republicans Andrew Pachuta, Bina Shah and Independent Michael Bollentin to win re-election
DeAngelo, 39,346 (28.23%)
Benson, 38,784 (27.83%)
Pachuta, 30,303 (21.74%)
Shah, 29,451 (21.13%)
Bollentin, 1,485 (1.07%)