Last month I signed an Executive Order declaring August 1-7, 2022 "Police Appreciation Week" in Robbinsville Township.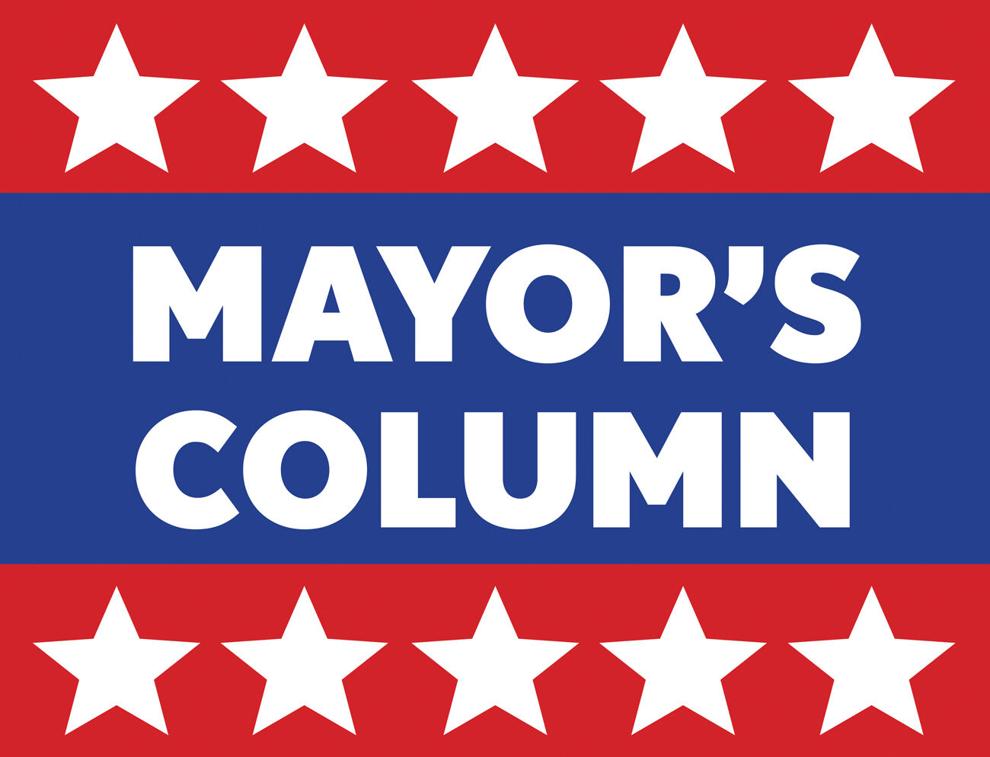 I did this for the seventh straight year to shine a light on our already outstanding community policing efforts, now led by Chief Michael Polaski, and to show our gratitude to the men and women of law enforcement who put themselves at risk every day for us.
While these continue to be very challenging times for police across the nation, we are extremely fortunate here in Robbinsville.
Safewise, an online safety consulting website, ranked Robbinsville the 10th safest town in New Jersey in April.
The website used the most recent FBI crime report statistics to analyze the number of reported violent crimes and reported property crimes. With a listed population of 14,628 (the 2020 Census reported a Robbinsville population of 15,476), the violent crime rate in Robbinsville was 0.1 per 1,000 people for three continuous years – 2020, 2021 and 2022. The property crime rate dropped to 3.1 in 2022 from 3.5 last year and from 4.0 in 2020.
I use this example all the time, but it is worth repeating. What would happen if you called 911 and no one answered your call for help? It is a very basic, but no less frightening scenario.
Everyone has the right to protest and be extremely dismayed any time an innocent person is harmed or killed. But advocating violence against police, first responders, or everyday citizens will never be acceptable.
Are we perfect? No. Are there a few bad apples in every profession? Of course there are. Can we do more? Obviously, we can. I tend to direct my focus on what we can do to better cultivate a climate of tolerance and acceptance of each other.
I have no doubt the Robbinsville community once again will respond to our call this year by tying blue ribbons around their mailboxes and swapping out their white porch lights for blue during "Police Appreciation Week" beginning August 1.
Local businesses (and residents) can prominently display "We Support Law Enforcement" signs (available at RTPD and the Municipal Building - thank you Triangle Copy!), while all Township buildings will be adorned in blue.
We chose this week in August to honor law enforcement because it corresponds with National Night Out, which will be held on Tuesday, August 2 from 6 p.m. to 9 p.m. at Police Headquarters. Celebrating its 39th anniversary, National Night Out is an annual community-building campaign that promotes police-community partnerships and neighborhood camaraderie to make our neighborhoods safer, more caring places to live.
NNO provides a great opportunity to bring police and neighbors together under positive circumstances. Millions take part in NNO across thousands of communities from all 50 states, U.S. territories and military bases worldwide on the first Tuesday in August.
For more information on our event, which we really look forward to every summer, contact Lt. Tom Egan at thomase@robbinsville.net.
Thank you for your continued support and we hope to see you there!
Tax deadline extended
Just a reminder that due to a delay in the certification of the tax rate by the State of New Jersey and Mercer County, the grace period for third quarter property taxes has been extended from August 10 to August 23.
Dave Fried is the Mayor of Robbinsville Township