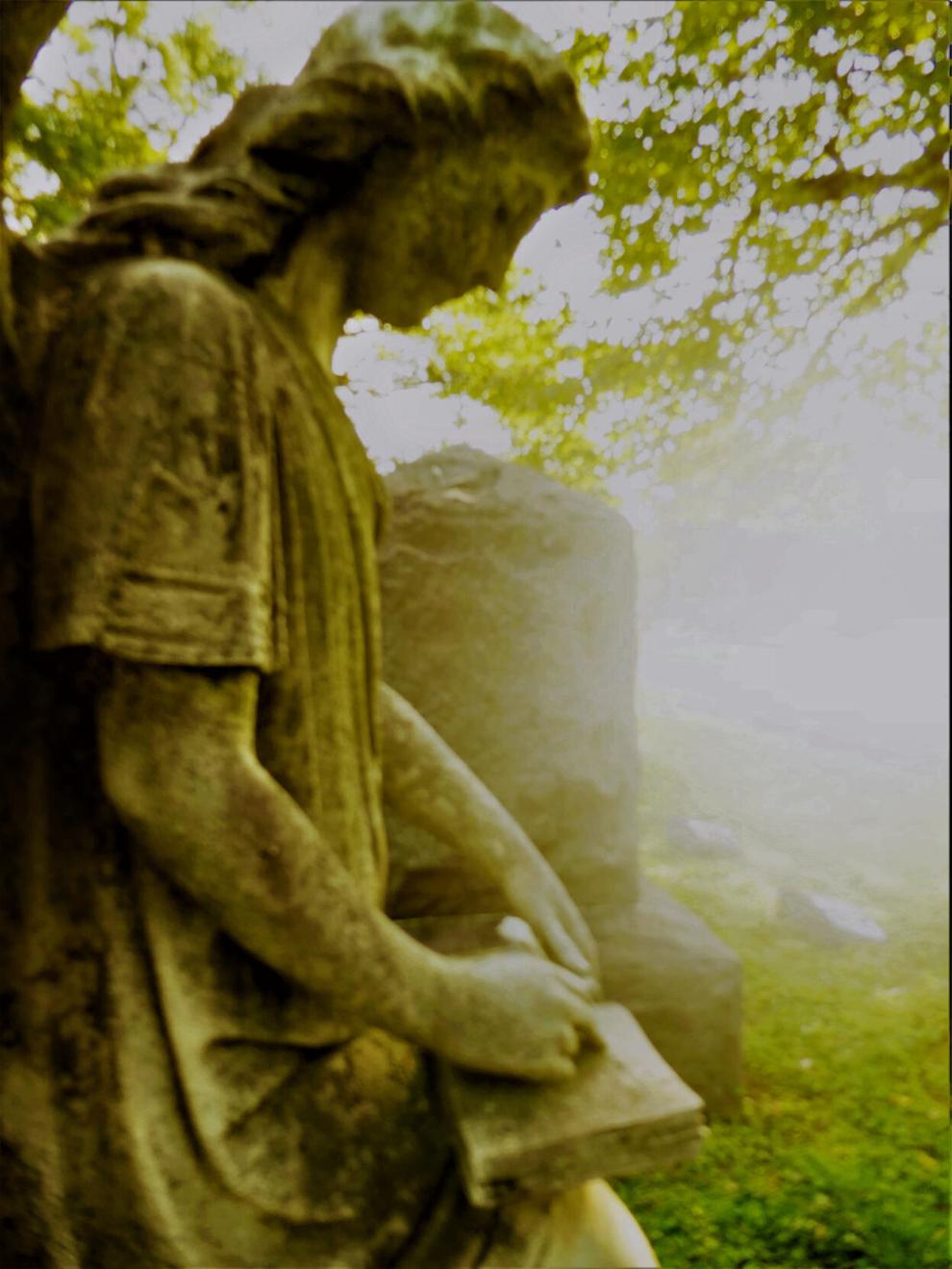 Riverview Cemetery in Trenton is offering three October guided tours that range from mild to macabre.
The first is "Exploring the Cemetery" and takes visitors through the grounds' transformation from Lambert's Burying Ground in 1685 to part of the 19th century rural cemetery movement that attracted the work of noted landscape architect Calvert Vaux, who along with Frederick Law Olmsted, co-designed New York City's Central Park. In addition to getting a peek into the ground's receiving vault, the tour also provides an overview of current notable "residents," including Civil War general and New Jersey governor George McClellan, Lenox Ceramic Art Company founder Walter Scott Lenox, innovative American bridge designer John A. Roebling, and pork roll producer John Taylor. $5 to $10, free for children 11 and under. Saturday, October 2, 4:30 p.m.
"Accidents and Disasters" focuses on the gravesites of victims of famous accidents and disasters. That includes people lost on the foundering of the RMS Titanic, the attack on the RMS Lusitania, the explosion of the City of Trenton steamer, and the Nellie Bly and Teachers Excursion train wrecks. $5 to $10, free for children 11 and under. Sunday, October 10, 4:30 p.m.
"Poe Walk: Morbid Curiosities" is advertised as a "Halloween like evening walk along the dimly lit pathways of a cemetery" to "stroll to the grave of a young doctor who died under mysterious circumstances and whose life was memorialized with a 'door' featuring several references to Edgar Allen Poe's macabre poem 'The Raven,' and then on to others that met with untimely deaths. $15. Friday and Saturday, October 15 and October 16, 6 and 7 p.m.
Please take note that the "Poe Walk" rain dates are set for the same times on October 22 and 23, same times. All tours include a related booklet.
Riverview Cemetery is located at 870 Centre Street in Trenton. For more information, visit riverviewcemetery.blogspot.com or email historian.riverviewcemetery@gmail.com