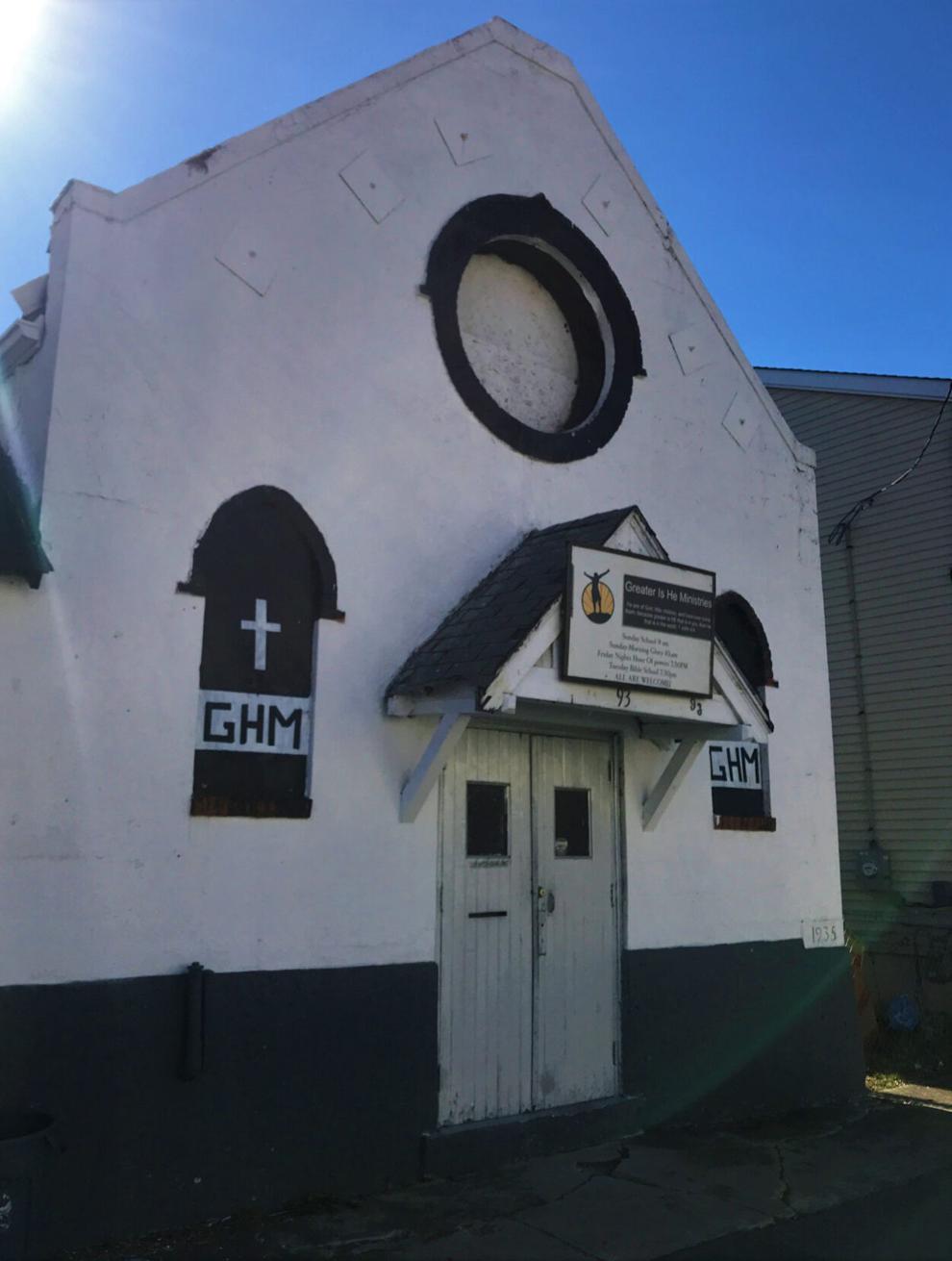 Preservation New Jersey (PNJ) recently announced its annual list of the 10 Most Endangered Historic Places in New Jersey.
Referring to the sites "as irreplaceable historic, architectural, cultural, and archeological resources in New Jersey that are in imminent danger of being lost," PNJ says "the act of listing these resources acknowledges their importance to the heritage of New Jersey and draws attention to the predicaments that endanger their survival and the survival of historic resources statewide. The list, generated from nominations by the public, aims to attract new perspectives and ideas to sites in desperate need of creative solutions."
One of the 2021 properties is the former St. Monica's Episcopal Church in Trenton, now home to Greater is He Ministries.
PNJ notes the following about the site:
St. Monica's Episcopal Church lies in the very center of the Spring Street neighborhood of Trenton. Spring Street was the center of Trenton's middle class African-American community during the mid-twentieth century.
St. Monica's was included as one of 34 African American sites identified in the 2011 publication by Richard Grubb & Associates for the Trenton Historical Society, Three Centuries of African-American History in Trenton: A Preliminary Inventory of Historic Sites.
St. Monica's Mission for Colored People was established in 1919 as a mission congregation of the Trinity Cathedral. In 1935, a three-story dwelling located on the church property was removed and the existing one-story church constructed.
St. Monica's was the first Black Episcopal congregation in Trenton. The congregation was merged with that of St. Michael's Episcopal on Warren Street around 1960. The site today is operated by Greater is He Ministries.
The primary threat to the site is the expenses associated with critical upkeep. Greater is He Ministries leadership would like to upgrade work that was done piecemeal by previous tenants to protect the structure.
Preservation New Jersey believes it is critical to identify and save more resources like this one with a direct history to communities of color in Trenton.
Preservation New Jersey encourages the City of Trenton to prioritize taking the next steps identified in the 2011 Inventory and prepare a nomination for the Spring Street District to the National Register of Historic Places.
This site spotlights how the 2018 New Jersey Supreme Court decision to prevent New Jersey Historic Trust grants to religious structures could hamper future fundraising efforts for this important structure.
For more information on St. Monica's and other Trenton historic African American sites, visit trentonlib.org.
For more information on PNJ, visit www.preservationnj.org.