Long-time councilwoman Linda Geevers and Martin Whitfield, a member of the WW-P School Board, are running unopposed for two four-year terms on West Windsor Township Council in the Nov. 2 election.
The two, who are running mates with Mayor Hemant Marathe, agreed to answer questions posed by the news regarding issues they'll be confronted with in the township over their terms. Their answers are below.
1. Your slate name is "Promises Made * Promises Kept." What are some of those promises and how did your team follow through on them?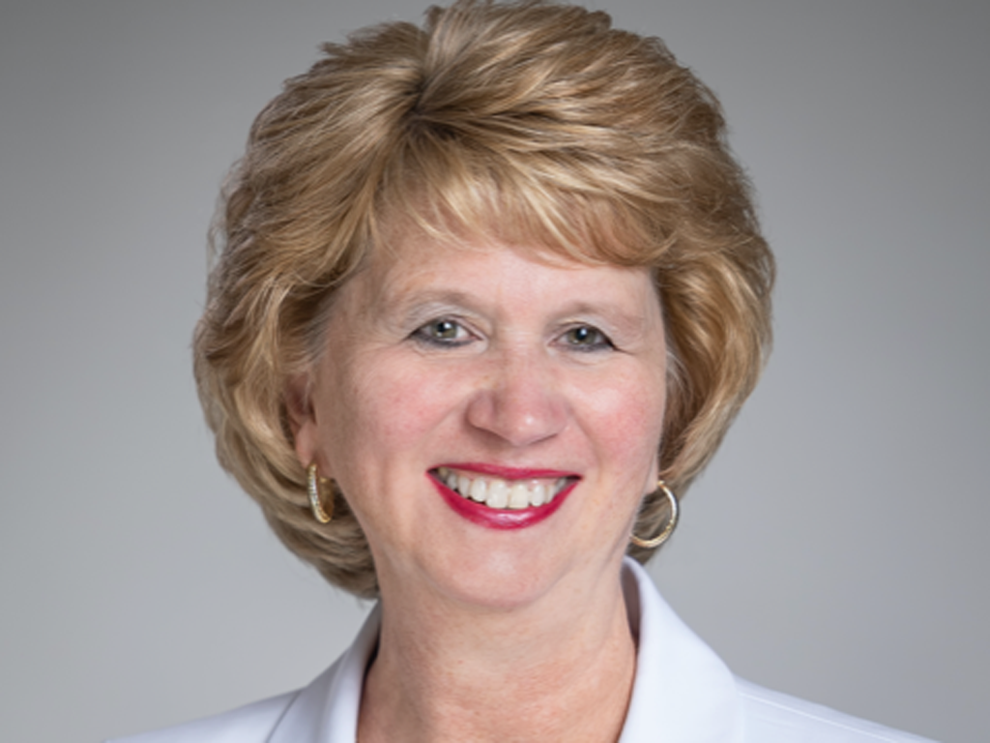 Geevers: Our main promise was to stop any possibility of allowing residential housing on the 653-acre Howard Hughes tract, now owned by Atlantic Realty. Mayor Marathe negotiated a settlement agreement, unanimously approved by Council, which prohibits housing and allows for a variety of 42 commercial uses on this property. The commercial development will result in millions of dollars in tax revenue for the township, instead of millions of dollars being spent on school-related costs.
We've also eliminated 500-plus proposed houses at Southfield Road and Rt. 571. And the Township is purchasing the Hall property as open space, which will eliminate 400-plus townhouses off of Village Road East.
The affordable housing lawsuit between the township and the Fair Share Housing Center has been settled, preventing "builder's remedy" residential construction and expensive litigation. As planning board members, Mayor Marathe and I have worked directly on a new master plan, which will encourage commercial development to lessen the tax burden on residents.
The mayor and council have worked hard over the last several years to trim the budget. We've had no municipal tax increases in the last two years, yet we doubled our reserves. Last year, we generated $750,000 more revenue than expected, even during the COVID-19 pandemic.
To improve our township, we've doubled spending on roads and sidewalks. As more work needs to be done, I will continue to support infrastructure repair, including sidewalk extensions and replacements, bike lanes, crosswalk improvements and overall safety improvements.
Throughout the COVID-19 pandemic, Mayor Marathe, Council members, our outstanding health department, and our first responders have all worked tirelessly to provide the latest information about the pandemic, vaccinations and/or possible booster shots as well as other services which keep our community safe. Thanks to our well-trained police, fire and ambulance professionals who serve us through any emergency both day and night.
On environmental initiatives, we have encouraged new businesses to construct electric car charging stations. We continue to build paths for hiking and biking, including the extension of the Trolley Line Trail. Other green initiatives include establishing strong storm water management requirements, expedited solar panel approvals, rain gardens and pollinator gardens.
Another sustainable initiative that we have worked on is promoting the use of reusable bags. Through a $10,000 grant awarded by Sustainable Jersey and funded through the PSEG Foundation, I have personally helped to distribute hundreds of reusable bags. A new state law goes into effect May 2022, which prohibits the distribution of single-use plastic and paper bags and polystyrene containers at retail locations.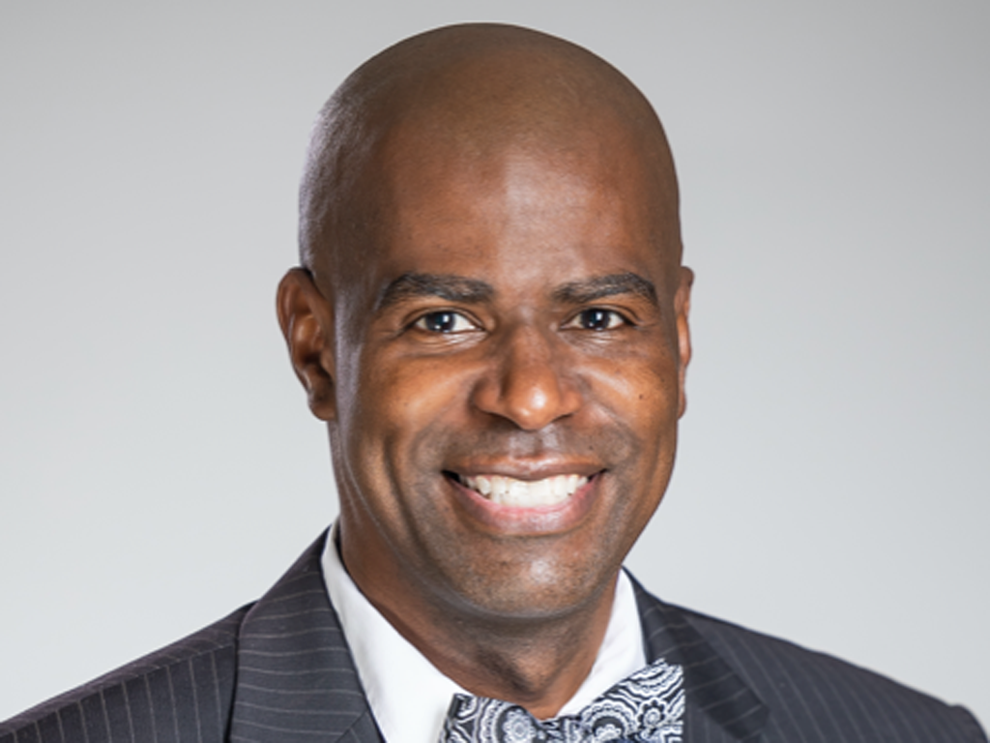 Whitfield: As a school board member since 2018, I am fully aware of the effects the Howard Hughes property would potentially have not only on the township, but even more specifically on the school district. The WW-P School District is one of the top ranked in the state, and the projected housing that Howard Hughes had planned for its 653-acre tract, would have had a significant impact on the quality of education and our property taxes.
With that said, I am very pleased to be on a team with Mayor Hemant Marathe and Council Member Linda Geevers, who were instrumental, as promised, in stopping residential housing on the Howard Hughes tract. Mayor Marathe was able to negotiate a settlement agreement, which was approved by the full town council, to prohibit housing and permit 42 commercial uses for this specific property. By doing so, this commercial development will generate millions of dollars in tax revenue, as opposed to increasing resident property taxes for schools.
With the same goal of keeping our schools productive, highly ranked, competitive and not overcrowded, Mayor Marathe and town council were able to eliminate 500 proposed houses off of Southfield Road/Rt. 571 and have also blocked 400-plus townhouses with the planned a purchase of the Hall property as Open Space. These are specific decisions that are protecting the quality education and quality of life that we all value so much in West Windsor.
As someone who runs and operates a large business on 55 acres here in West Windsor (Windsor Athletic Club/WAC), I am elated that Mayor Marathe, Councilwoman Geevers, and town council have worked diligently on a new Master Plan to encourage commercial development to lessen the tax burden on our residents. From my role as general manager and director of operations of the Windsor Athletic Center, I truly understand the positive and direct impact local businesses can have on our residents, in addition to the importance of tax ratables here in town. It is truly a win-win for the community, township and local businesses to have continuous support from the Administration going forward.
In addition, it is equally important for our local businesses and schools to have safe roads and sidewalks and I am very proud that Mayor Marathe, and the town council have doubled spending on roads and sidewalks. By seeing noticeable and positive results throughout Mayor Marathe's first term, I will support the continuation of proper sidewalk extensions, crosswalk improvements, safety improvements, and overall infrastructure repair.
Regarding the health and wellness of our residents, during the Pandemic, the mental, physical, and emotional health, and wellbeing of our residents has been a top priority of the current administration, I am pleased that Mayor Marathe, council members, the West Windsor health department, and first responders prioritized direct action, effort, direction and guidance throughout the Pandemic.
Mayor Marathe provided very timely information and updates on vaccinations and other health services that have led to the overall safety of our community. These decisions had a positive and empowering impact on all of our residents from our youth to seniors alike.
I am also very proud to be on a team that has not only promoted and encouraged healthy living for its residents, but also has been instrumental in so many environmental and sustainable initiatives. Our team has successfully introduced strong storm water management requirements, timely solar panel approvals, pollinator gardens, and the continued promotion of using reusable bags through a $10,000 grant awarded by Sustainable Jersey and funded through the PSEG Foundation.
2. Commercial development and occupancies have slowed down in town, especially on Route 1. Real estate experts predict that in the future there will be less demand for office space due to more people working from home. What should the town do to promote development and attract more commercial ratables (other than warehouses) to West Windsor?
Geevers: During the past four years, the township has more aggressively sought after businesses through more attractive processes. We created a more efficient approval process and have actively encouraged businesses to come to West Windsor.
The new Technical Review Committee (TRC) saves both time and money spent by applicants prior to formal Planning Board review. Second, our new master plan includes significant changes to the Land Use Element section. This element outlines suggestions for zoning changes in various areas of town with the goal of attracting more retail and commercial businesses. With council's approval, the zoning has been changed on several commercial tracts along Route 1 and Rt. 571 (Princeton-Hightstown Road) to include a wider variety of permitted uses. Applications have been approved for a new drive-through Starbucks (by Lowes), two hotels on Route 1 (with one having a WAWA convenience store), a Tractor Supply Co. store and an anticipated Urgent Care on Route 1.
With the COVID-19 pandemic, owners of commercial office properties will re-envision their office space as people will eventually return to their buildings. The township will work efficiently with these companies should they need expedited permit approvals.
Whitfield: As previously mentioned, for 7 1/2 years I have operated and managed a business here in West Windsor. Through many creative efforts, we have been honored to partner with and attract more than 50-plus businesses to our complex in a short period of time. It has been encouraging to see Mayor Marathe's support and direct decisions to be more business friendly and through a more efficient approval process. He has been at the forefront of attracting new businesses to West Windsor.
Many of our contemporaries, who own and operate businesses here in West Windsor, have stated that the new Technical Review Committee has saved them both money and valuable time. Time and money are critical to success in the initial stages of any business and the TRC has helped a number of local businesses get off to a good start.
I am equally happy, understanding the daily operations of a local business, to be a part of a team that has made Master Plan Land Use element changes specifically designed to attract and encourage more commercial businesses.
Those changes have already made an impact on the community with approved applications for several new businesses which will positively serve the residents of West Windsor.
By improved processes, timely approvals, and support from the administration, I envision more businesses re-directing their creative efforts and repurposing space, as the WAC has done throughout the years.
3. What are some issues that you think the West Windsor Council/Township needs to address over the next four years.
Geevers: A top priority of the mayor and council will be to deal with flooding issues. One area of particular concern is the flooding of Washington Road and Alexander Road, which is caused by the Millstone River dumping high volumes of water into the neck of the Little Bear Brook.
We are currently working on outlining the township's flooding issues and we will call for a collaborative approach by the state and the many towns upstream and downstream to address flooding issues that are impacting our Township.
Detailed engineering studies and infrastructure needs should be subsidized by federal and state funding.
We need to finalize a more permanent program for replacing sidewalks raised by township tree roots. In addition, there needs to be more attention and funding for proper grass cutting, landscaping maintenance and tree pruning around town on public property.
Whitfield: Being on a team that is committed to the betterment of West Windsor is of utmost importance for me. Mayor Marathe and Council Member Geevers have consistently had open and effective dialogue with their constituents and have equally encouraged our residents to present their concerns, issues and suggestions for West Windsor Township.
As someone who has spent many years focused on the enhancement of our local residents, I feel it is important to make proper and positive changes to keep West Windsor, one of the most attractive townships in New Jersey.
After speaking with many residents who are equally passionate about West Windsor, in the next four years, council and the township will have to effectively and strategically address flooding, sidewalk maintenance, new business growth, public property landscaping, community events, and recreation/sports.