Joan Sant Antonio Parry, 89, of West Windsor died Monday, Feb. 7 at home surrounded by her loving family.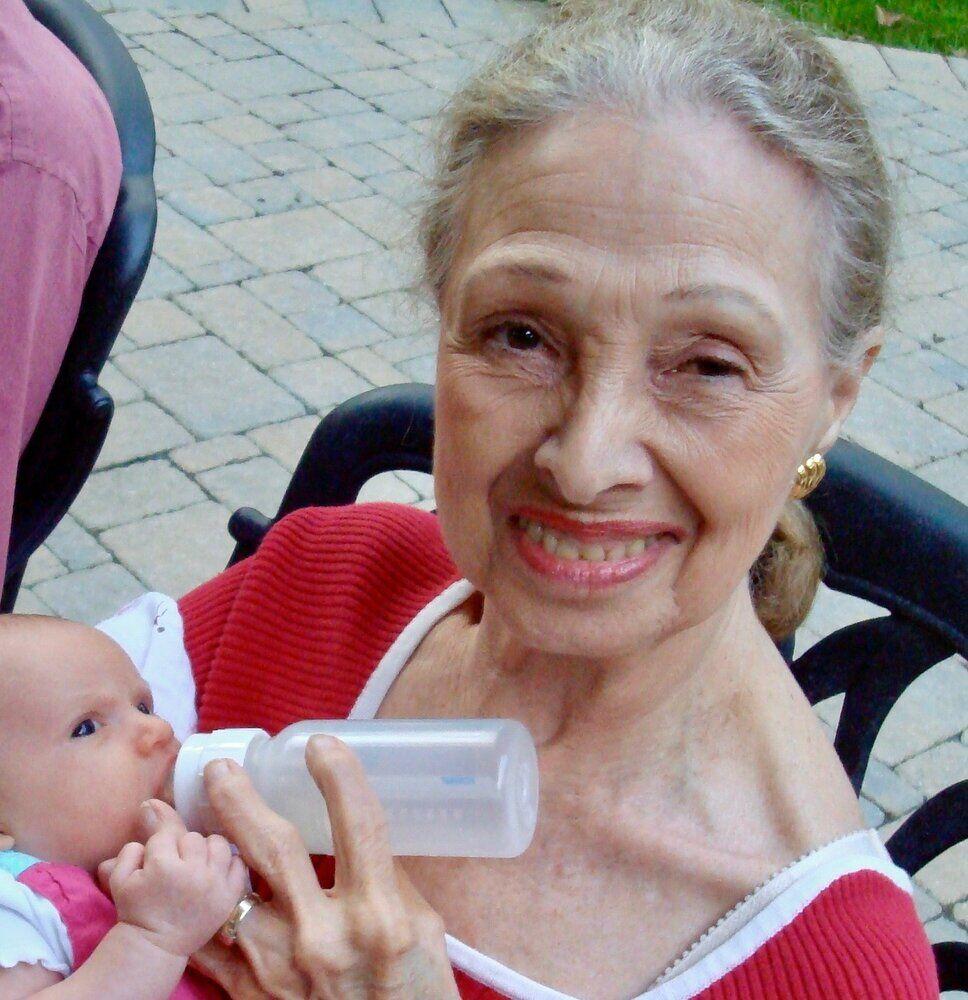 Born in Brooklyn, New York and raised in Valley Stream, Long Island, Parry graduated from the Katherine Gibbs School in New York City.
She worked at Hill and Knowlton public relations firm in New York City. She attended New York University at night majoring in history.
Parry resided in Greenwich Village in the 1960's, married her loving husband Scott in 1968 and they gave birth to their daughter Christiana in 1970.
They moved to their 13 acre property on Bear Brook Road in Princeton Junction in 1972 where they tended to the farm and built their dream house known as "The Castle" on the Tamarack Farms.
Parry was the founder of the West Windsor Historical Society and the Historical Association of Central New Jersey.
Daughter of the late Ralph and Gertrude (Ebelt) Sant Antonio, sister of the late Ruth Gruen, she is survived by her husband of 54 years Scott B. Parry, daughter Christiana (Kiki) Parry, 2 grandchildren Griffin and Kate Mosley.
A Memorial Service is being planned by the family for the spring.
Arrangements are under the direction of the Mather-Hodge Funeral Home, Princeton.