Now that summer is over (boo!), we all need something to look forward to. No worries, I have just the event!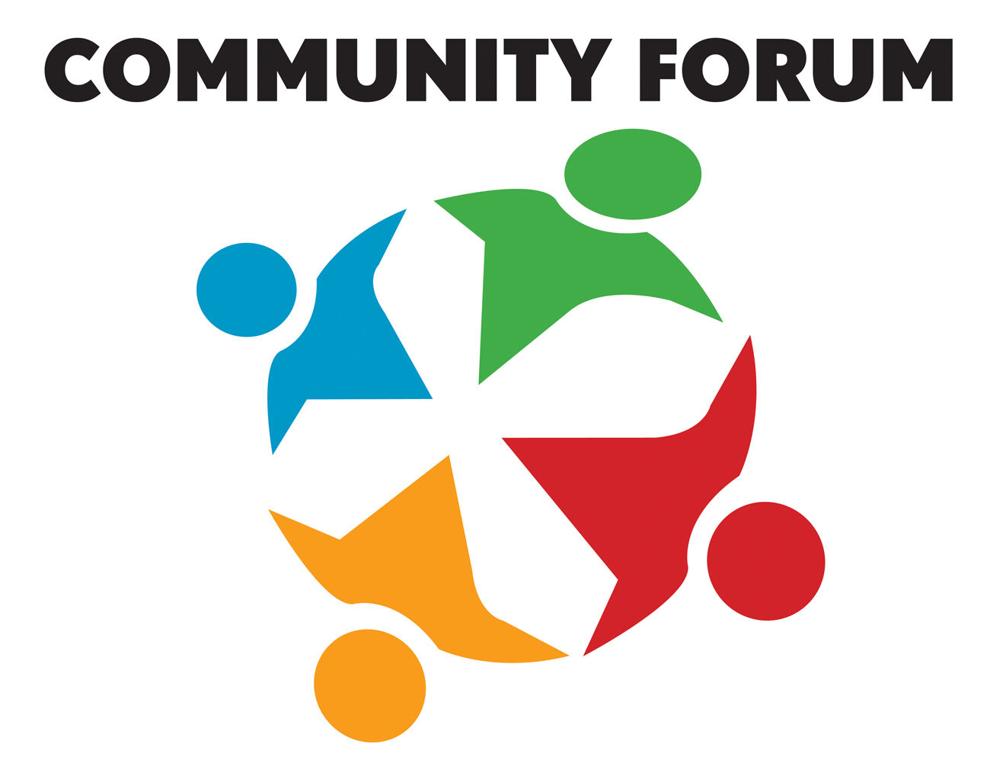 On Monday, Oct. 4, West Windsor Volunteer Fire Company #1, Station 43, is commemorating its 100 years of service to the West Windsor community with a charity golf outing at Mercer Oaks Golf Course.
I hope you will consider participating and helping support the truly heroic volunteers who do so much to keep our community safe.
The event will kick off with registration/lunch at 10:30 a.m., shotgun start at noon on both the East and West courses and conclude with dinner and awards at 5 p.m.
Registration is now open ($250 per golfer) and a variety of sponsorship opportunities are available for residents and local businesses to show their support.
All proceeds from the event will go toward supporting the fire company, which is comprised entirely of volunteers and relies on donations for operation and to meet the growing safety needs of the community.
Golfers of all abilities are welcome to participate in the charity outing, which will be a scramble format with a shotgun start. Out on the course, there will be several hole contests for golfers to show off their game (and their luck!), including closest to the pin, longest drive, lowest score, and others. There will also be other games of chance and opportunities to win raffles, cool prizes, and auction-items. The event will conclude with a dinner for all golfers.
The WWVFC, incorporated in 1921, is a 100% all volunteer fire department. Members go through the same training as career firefighters, balancing full-time jobs and family life with their fire safety responsibilities.
On duty 24-hours a day, 365-days a year, Station 43 protects over 27,000 local residents, responding to over 550 calls per year including structure fires and motor vehicle accidents.
This company hopes this charity golf outing will help raise much-needed funds to make critical, long-overdue investments in the department that will enable them to continue to serve and protect West Windsor.
Please do not hesitate to contact Jack Demouth (jackdemouth95@gmail.com or 609-439-1851) for more information about this community event!
Libby Vinson
West Windsor