West Windsor Mayor Hemant Marathe easily won re-election to a second term in the general election on Nov. 2.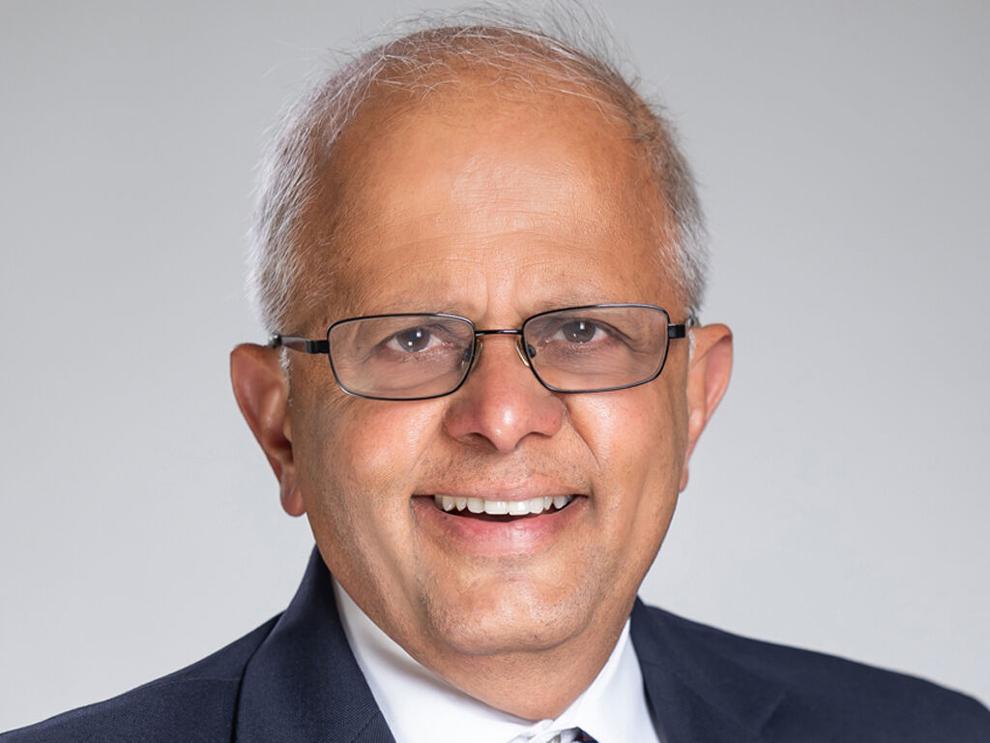 Marathe defeated Tirza Wahrman for the position, which is four-year term, by an almost 27% margin.
According to to unofficial results from the Mercer County Clerk's office as of Nov. 12, Marathe received 5,077 votes (63.41%) and Wahrman garnered 2,930 votes (36.59%).
Also appearing on the ballot were two races featuring unopposed candidates. In the election for two four-year seats  on West Windsor Council, Marathe's slate-mates incumbent Linda Geevers (5,533 votes) and school board member Martin Whitfield (5,077 votes) were elected.
In the unopposed school board election, Elizabeth George-Cheniara received 5,734 votes for a three-year West Windsor seat on the board.
County and state races
The below unofficial results are current as of Nov. 11, 2021.
Turnout in Mercer County was 37.52%—almost half as many voters as in last year's presidential election, where the turnout was 69.34 percent. Last year, 180,909 out of 260,888 registered voters cast their ballots, as opposed to 99,767 out of 265,901 this year. 
Mercer County Commissioner results: Democrats Kristin McLaughlin, Samuel Frisby and Terrance Stokes easily defeated Republicans Michael Chianese, Richard Balgowan and Andrew Kotula.
McLaughlin, 60,943 (21.92%)
Frisby, 59,967 (21.58%)
Stokes, 59,792, (21.51%)
Chianese, 32,847 (11.82%)
Balgowan, 32,541 (11.71%)
Kotula, 31,889 (11.47%)
County Surrogate: Democrat Diane Gerofsky defeated Republican Douglas Miles.
Gerofsky, 63,019 (67%)
Miles, 30,044 (33%)
State Senate, 15th District: Incumbent Democrat Shirley Turner defeated Republican Susan Gaul by a wide margin. 
Turner, 37,544 (72.01%)
Gaul, 14,592 (27.99%)
State Assembly, 15th District: The Democrat incumbents Anthony Verrelli and Verlina Reynolds-Jackson defeated lone Republican Patricia Johnson and Independent Pedro Reyes.
Verrelli, 36,481 (40.61%)
Reynolds-Jackson, 36,189 (40.28%)
Johnson, 15,137 (16.89%)
Reyes, 1,999 (2.23%)